You hear a lot about personal branding these days, but why is it so important?
Why go through the effort of strategically building out your brand?
A personal brand establishes you as an authority in your field. It opens you up to new opportunities and helps you grow in both business and life. But more than that it helps you build a community.
Some of the many things a personal brand can do for you:
Set you up as a thought leader
Provide new opportunities
Help you grow and expand
Build a loyal community
Keep you relevant in your field and online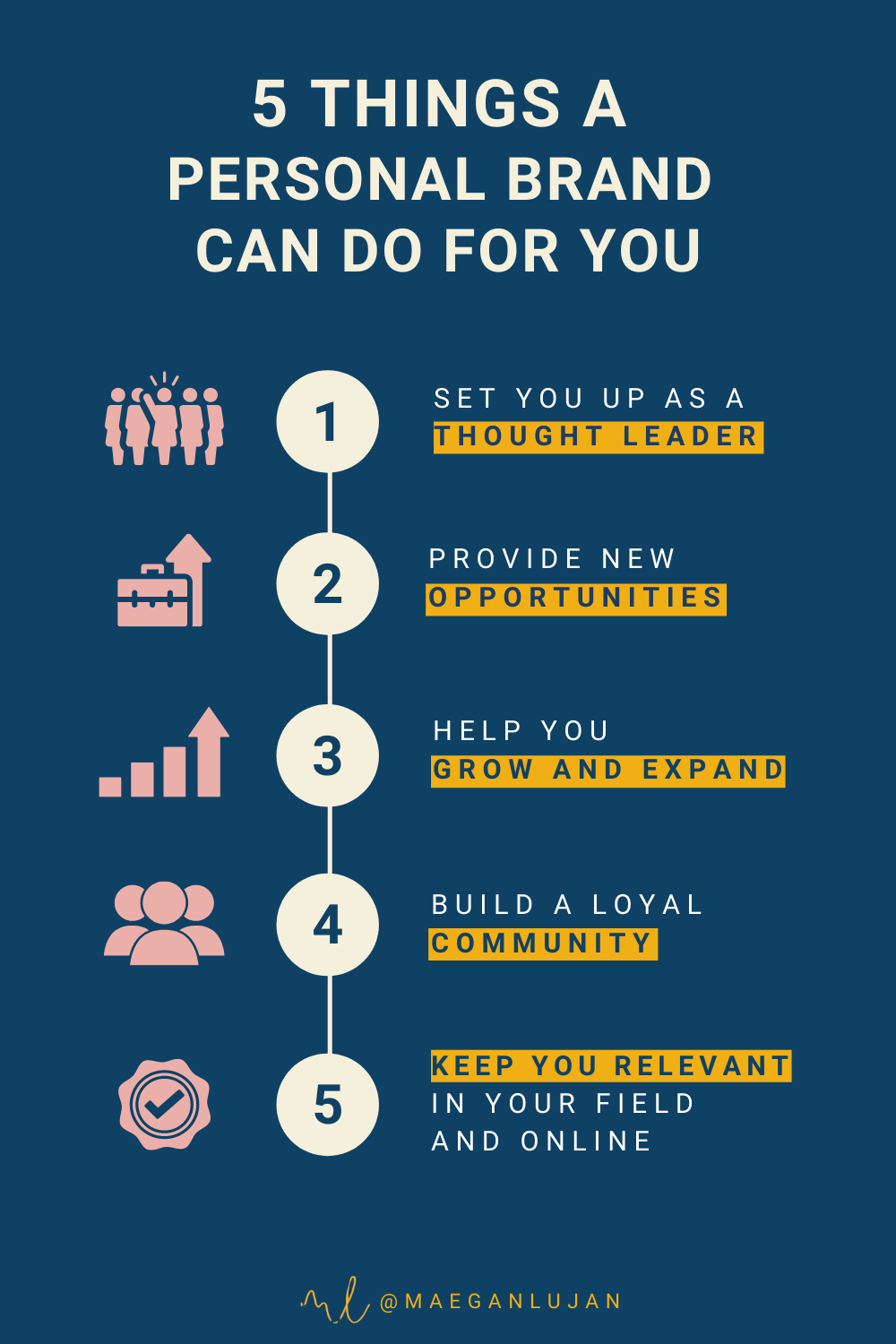 Did You Know?
65% of all internet users see online search as the most trusted source of information about people and companies. That's a higher level of trust than any other online or offline source.
Your digital footprint matters.
I began looking into my digital footprint more when I was named a top influencer by the 2019 Cannata Report.
For that honor, I needed to go out to New York and tell my story.
My Path To Success
It was a real challenge, hello Imposter Syndrome!
I didn't feel successful enough and didn't want to share the darker side of how far I had come.
All the self-doubt flooded in and I had to face it all.
I began with deep research to discover how to tell my story, how to be a brand.
This was something I was familiar with for products as an Executive at Toshiba but had to learn how to translate my knowledge to build a person, not a product, as a brand by starting with myself.
This led to figuring out who I am and what I wanted and that can get uncomfortable.
But it is such an important step to knowing why you need a personal brand, what you want to get out of it, and how you can use it to give back.
Do you think you have a Personal Brand?
Watch the video below to find out:
Your reputation is your personal brand so you have a brand already if you're present online.
So why not take control of it and strategically plan it out?
The definition of who you are on paper does not determine your path forward.
The definition of who you are on paper does not determine your path forward.
Click To Tweet
Why Build A Personal Brand?
Because you get to and can write your own story.
Take your power back.
A personal brand is an opportunity to represent who you are- your skillsets and passions.
I did not find the one source that I needed to build the personal brand that I wanted so I put what I did, through all my research, together in the most strategic and easy way.
Now I am creating a blueprint for you to help you build your personal brand because I know how life-changing it can be.
You can do this.
And I want to help.
Check out this interactive personal brand photoshoot guide to get started.