Mood Board Guide For Your Personal Brand
This editable mood board guide will help you visually see what you want your personal brand to look like without feeling overwhelmed.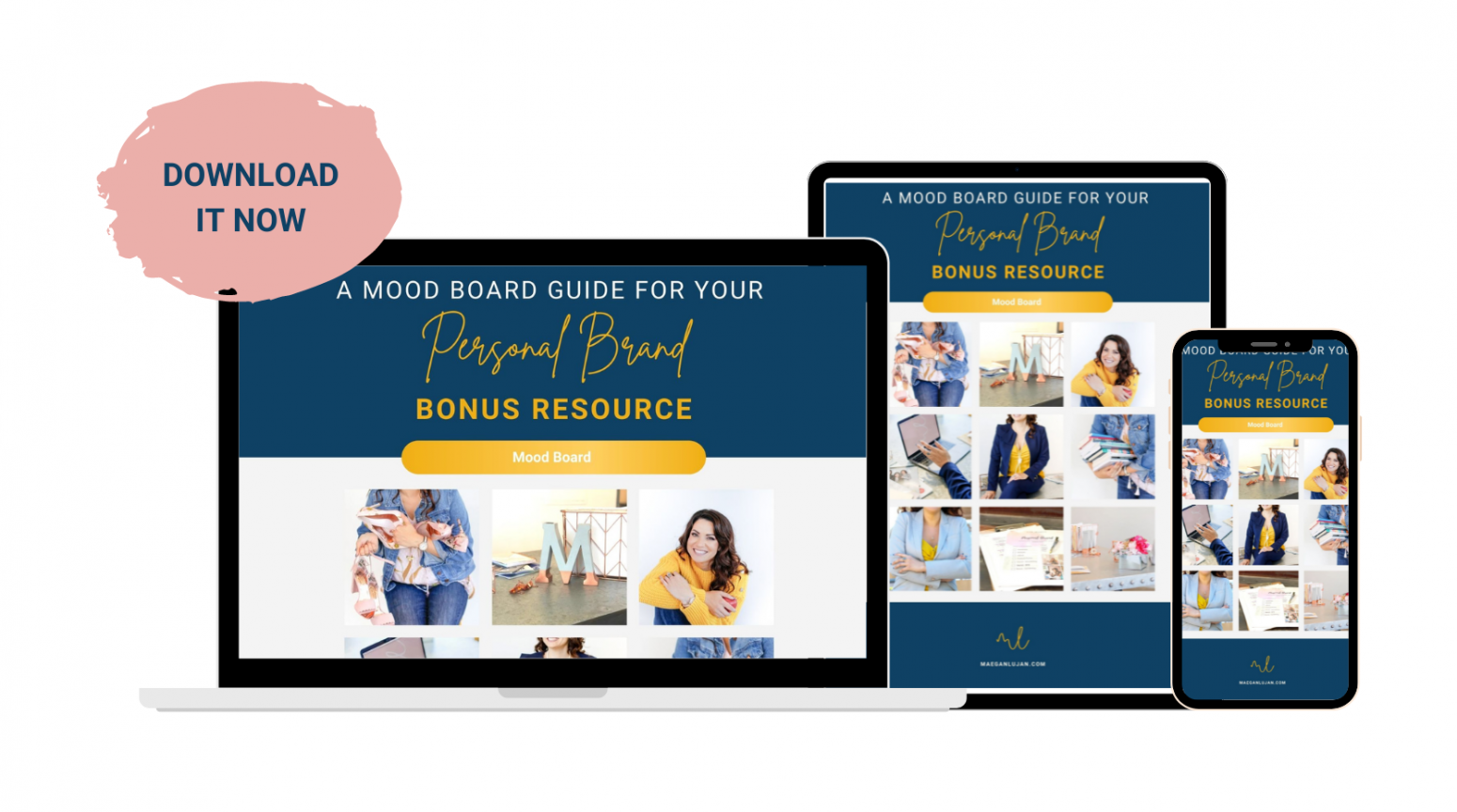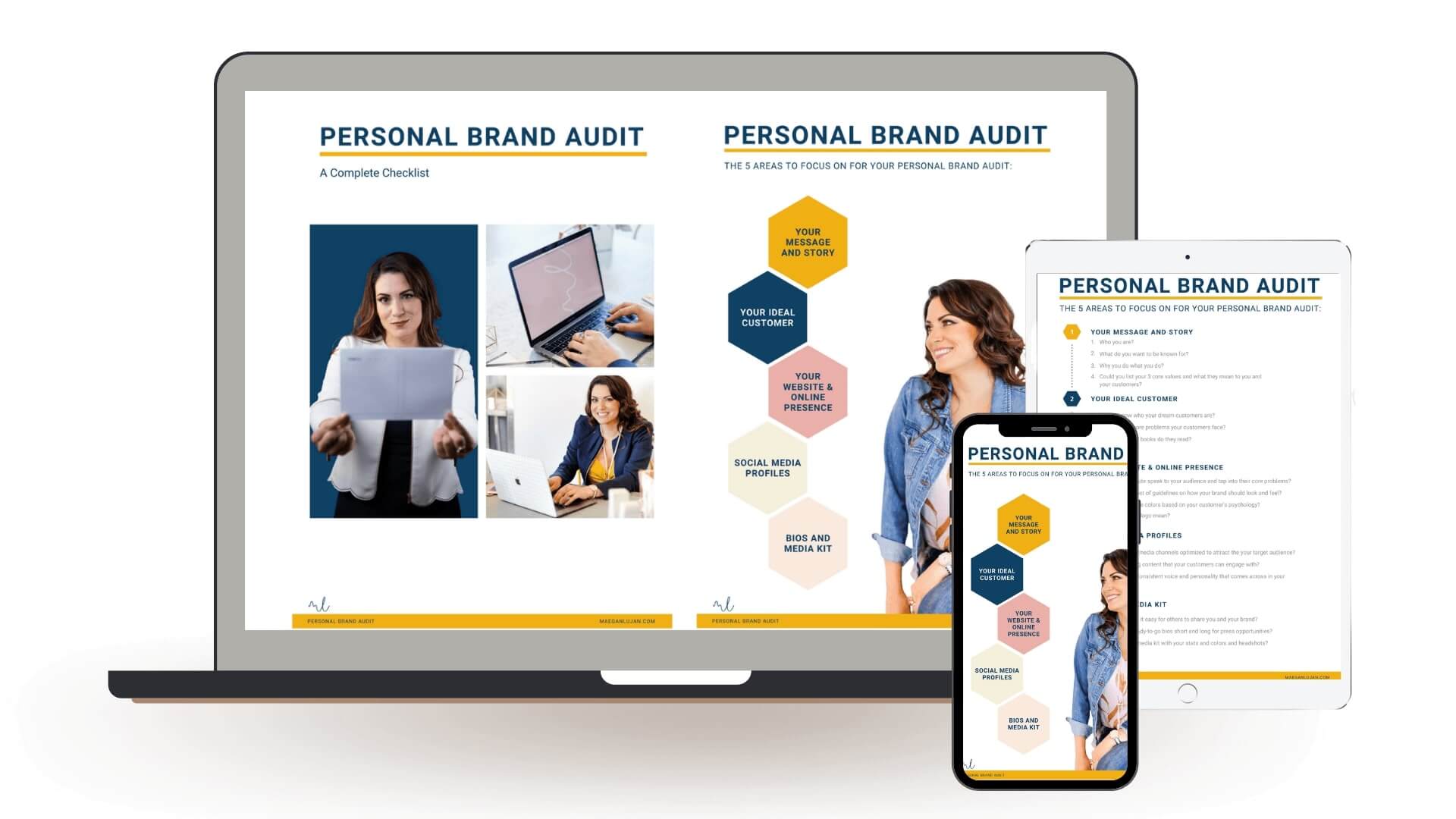 The Personal Brand Audit Checklist
Things change over time. If you feel that your personal brand has never quite been what you want it to be or if you have pivoted and your brand has been left behind, it could be time for an audit and update.
The Thought Leadership Checklist
The world is changing rapidly and we need more people who are willing to step up and share their stories and their solutions. What they've overcome and how.
This checklist will guide you towards becoming a thought leader in your industry.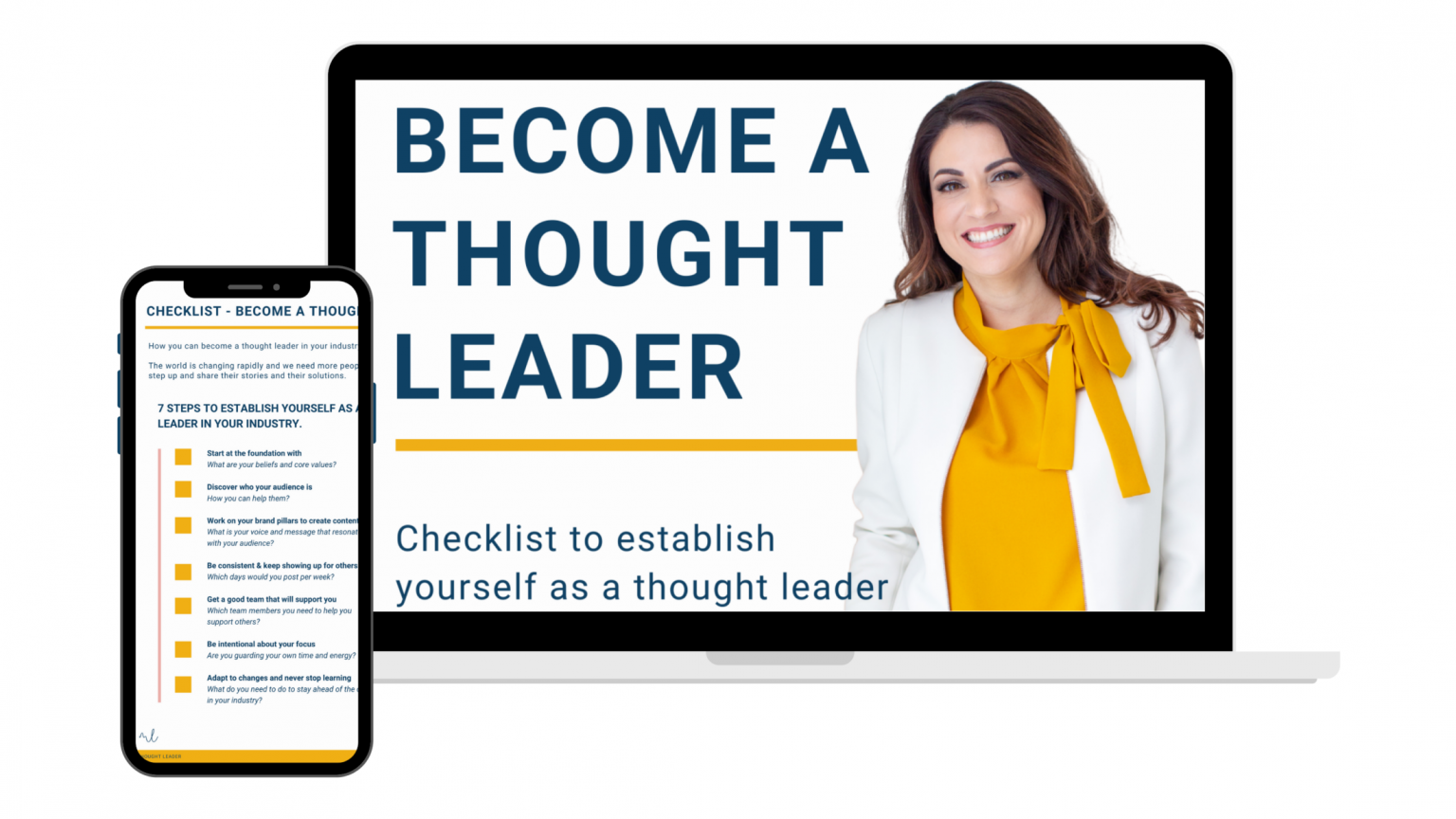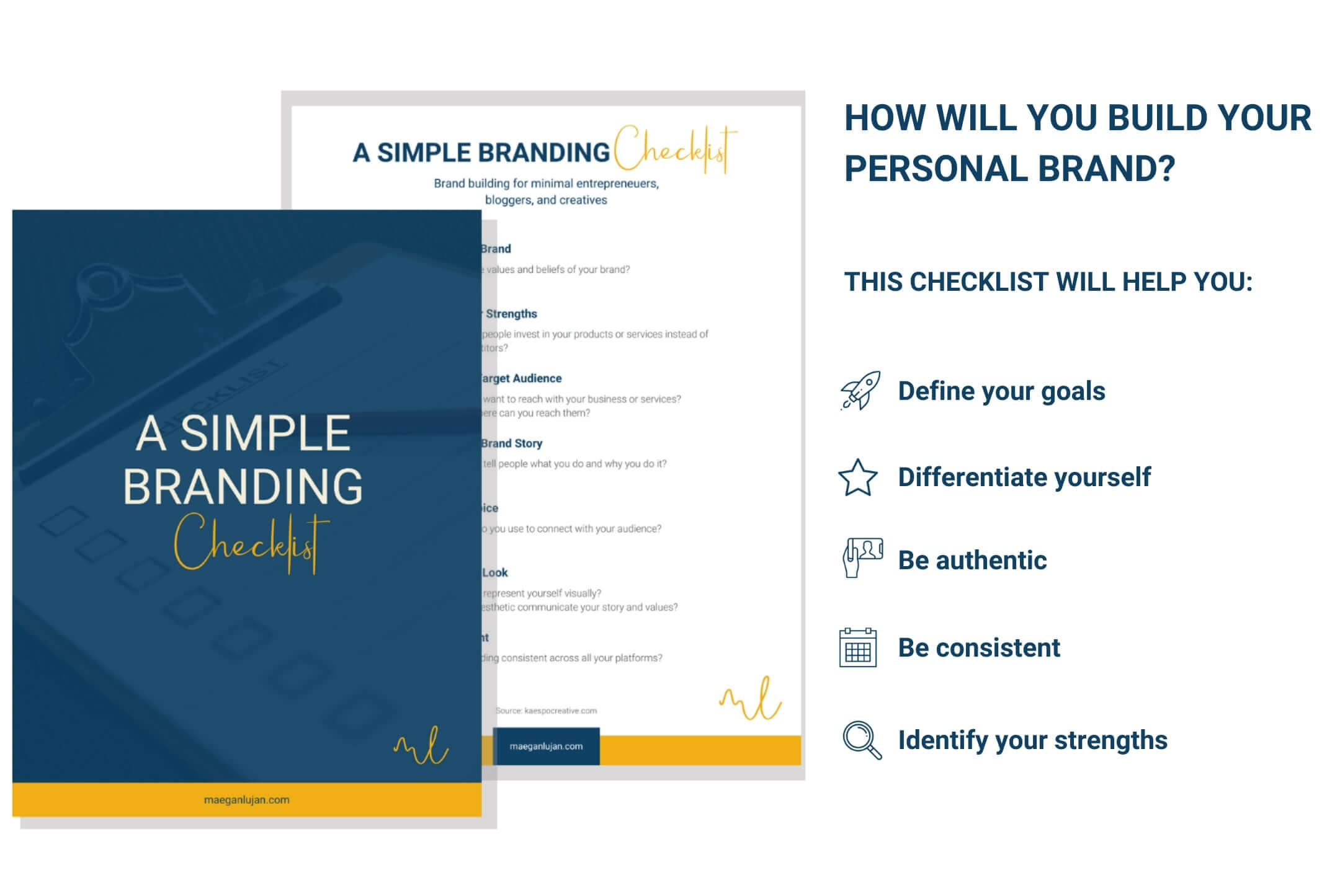 The Simple Branding Checklist​
Your personal brand helps potential clients understand who you are, what you do, and why you do it.
But how do you build a personal brand that's true to you?
The Three Steps To Build Your Personal Brand Checklist
Here's a free workbook to help you discover how you can use the blocks in your way, to grow your mastery and get closer to what you truly desire…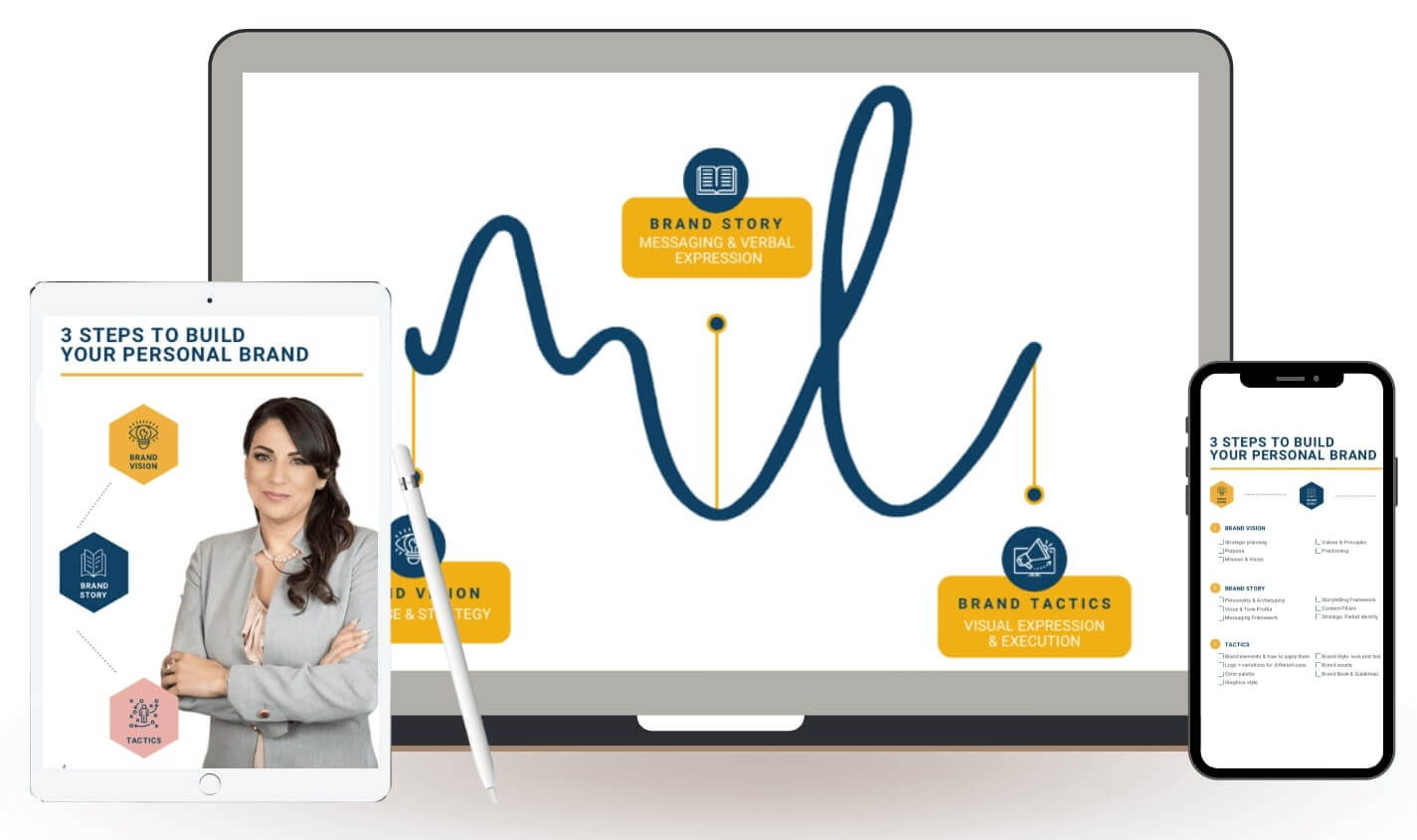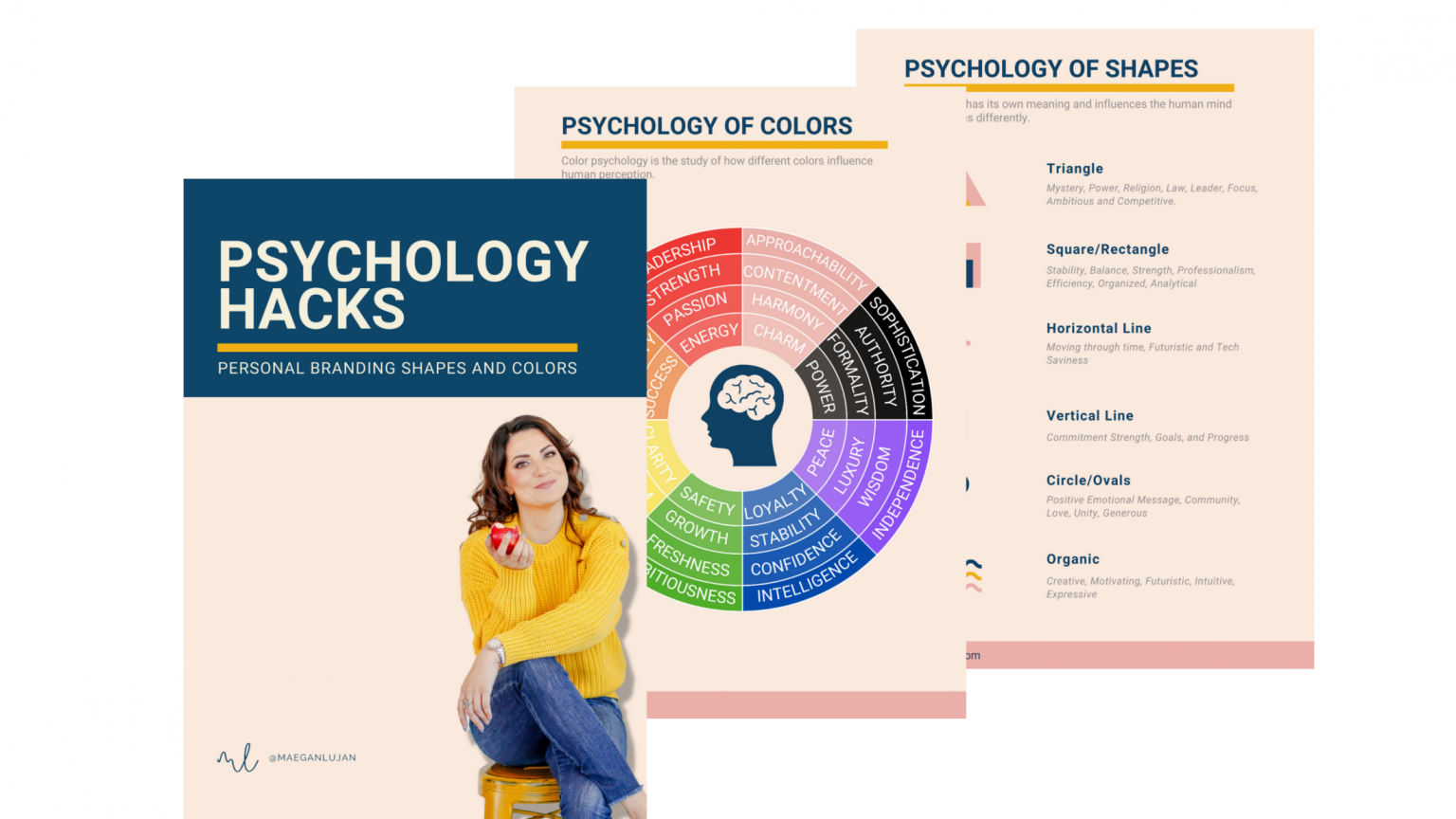 The Psychology Of Shapes & Colors
Want to learn how you can influence your target audience using the psychology of shapes and colors?
This ebook will help you ensure that you're clearly communicating your brand attributes to your customers.