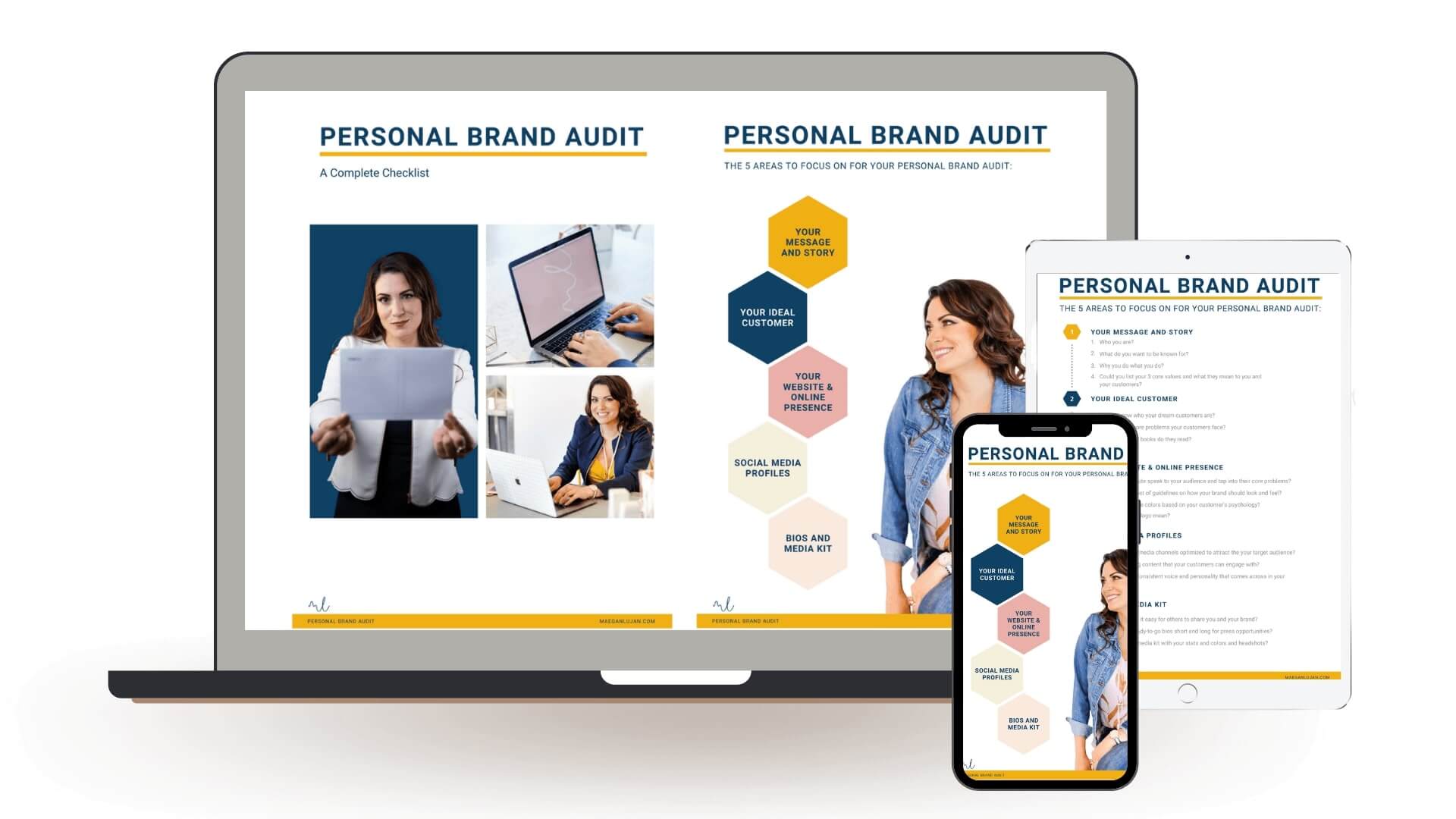 The Personal Brand Audit Checklist
Things change over time. If you feel that your personal brand has never quite been what you want it to be or if you have pivoted and your brand has been left behind, it could be time for an audit and update.
The Three Steps To Build Your Personal Brand Checklist
Here's a free workbook to help you discover how you can use the blocks in your way, to grow your mastery and get closer to what you truly desire…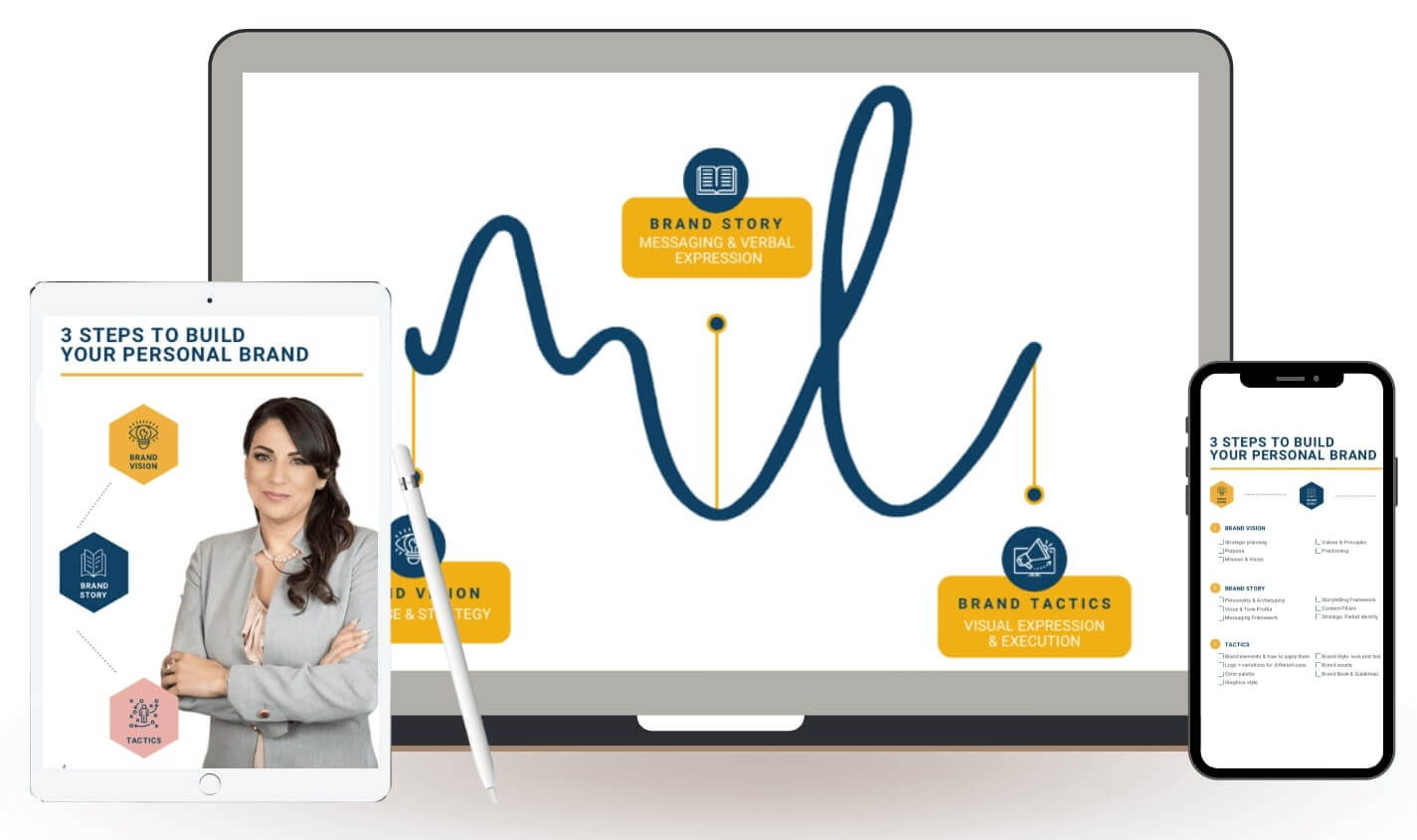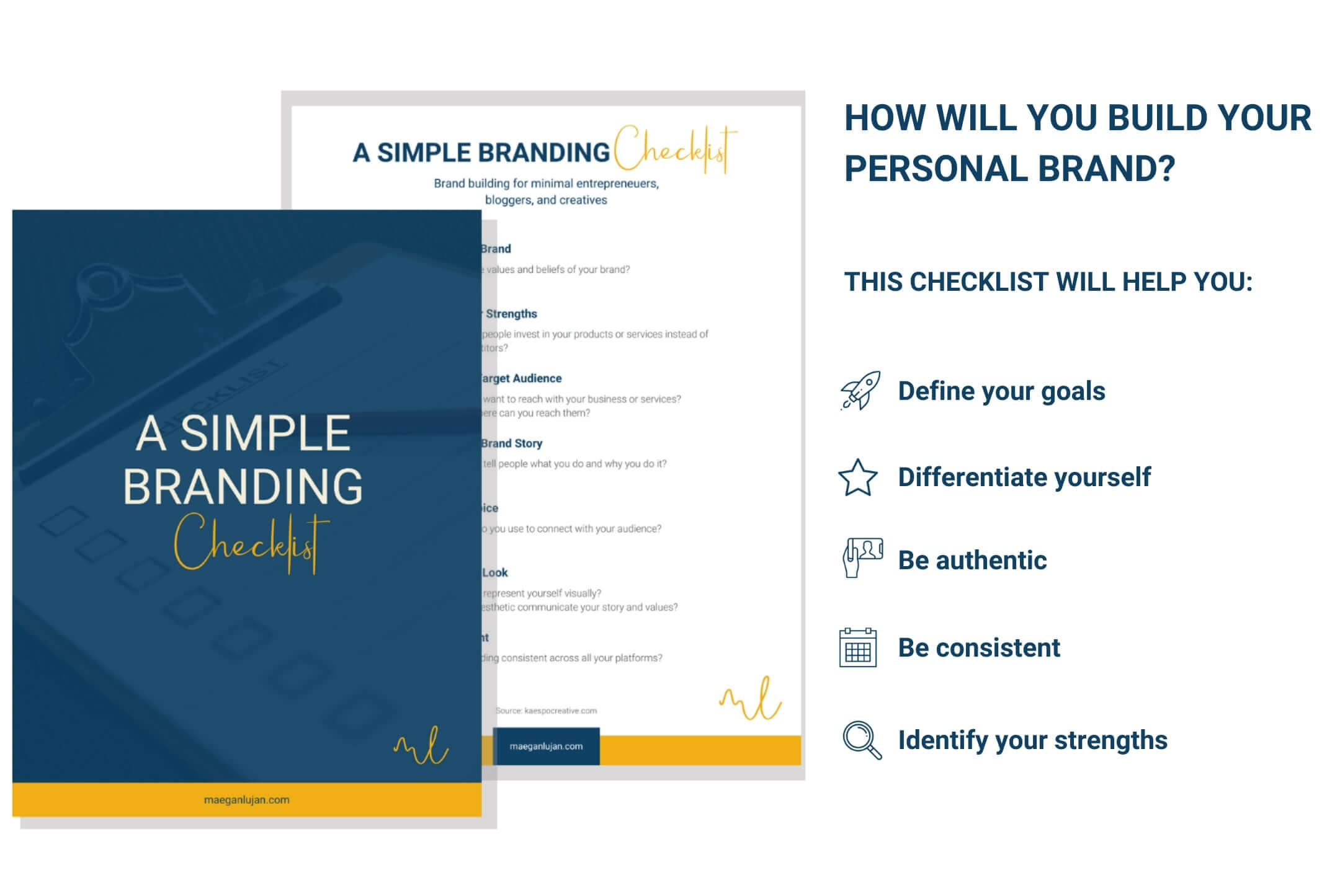 The Simple Branding Checklist​
Your personal brand helps potential clients understand who you are, what you do, and why you do it.
But how do you build a personal brand that's true to you?