I'm a Toshiba executive, brand strategist, author, and business leader on a mission to inspire others.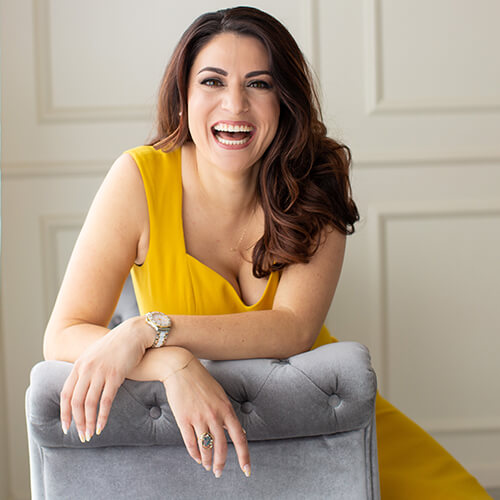 Growing up in foster care before running away at 14, I haven't let my past to define my story. Instead, I've chosen to write my own.
After starting off in imaging and technology, I'm now dedicated to helping other corporate executives build engaging personal brands and communities through one-on-one consulting, group workshops, digital products, and my book series, A Million Little Clicks.
Never forgetting the journey that made me who I am today, I'm passionate about inspiring and encouraging people from all walks of life to feel comfortable in their own skin. I regularly dedicate my time, both on-stage and off, to assist and speak out for causes associated with foster care, domestic violence, and youth development.
To empower professionals by enabling them to create powerful personal brands.
To inspire and encourage people from all walks of life to realize their potential.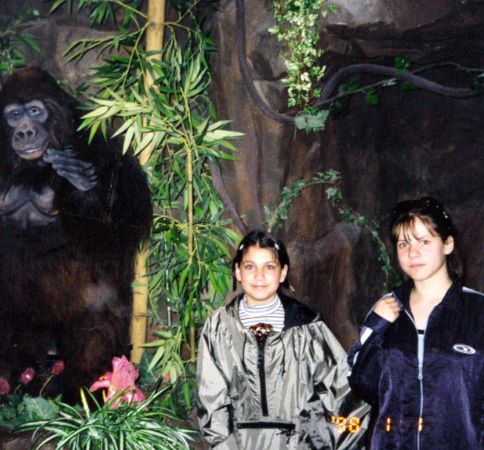 California dreamers
Fell in love with California after a chance trip to meet my grandparents. On an afternoon at South Coast Plaza, a California dreamer was born.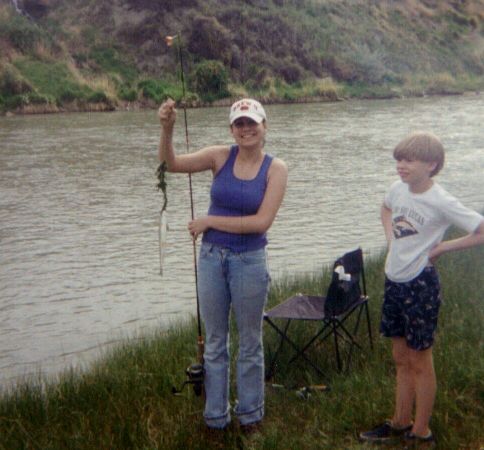 On the run
Ran away from foster care at the age of 14. Rather than fall victim to the instability of my circumstances, I channeled my energy into positive growth.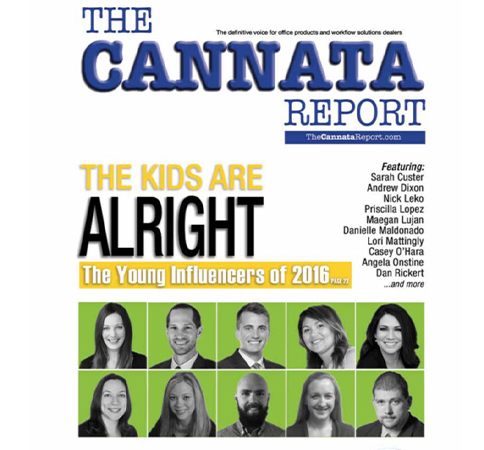 The evolution begins
Followed the technological evolution of the imaging industry. Driven by my curiosity and commitment to creating solutions, my career has taken me from digital conversion and microfiche to digital documents and workflow enablement processes. I even spent time as a Director of Sales and as Vice President of Business Development.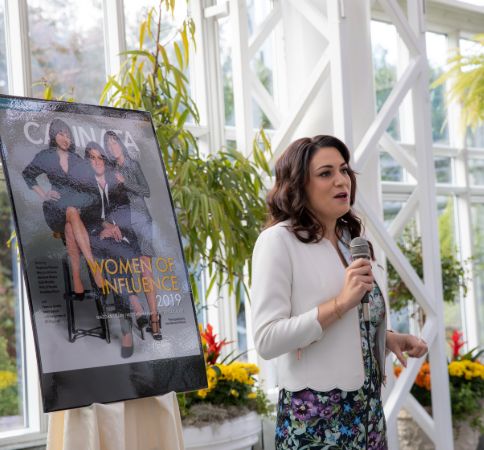 Making waves
Recognized by peers for influence on the industry. I was named a Young Influencer by The Cannata Report.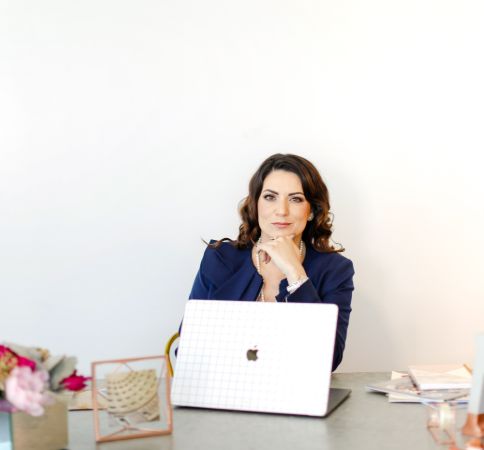 Moving on up
Earned my spot as a director. I was promoted to my current role as Director of Toshiba's Solutions and Services Portfolio.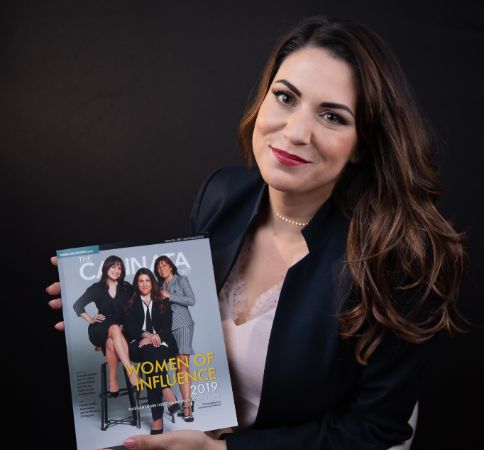 Influencer and thought leader
Sought after outside of my industry for my experience and thought leadership. I was named a Woman of Influence by The Cannata Report and nominated for The Orange County Business Journal's Women in Business Award.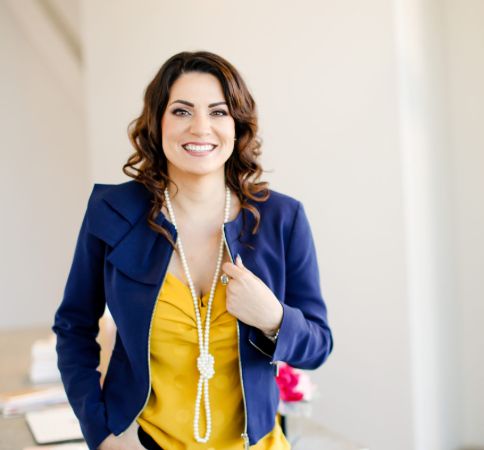 Cracking the Top 100
Continued to receive awards and recognition for my contributions inside and outside the tech world. I was nominated for The Orange County Business Journal's Women in Business Award for a second time and named among the Top 100 Product Marketing Influencers for 2020.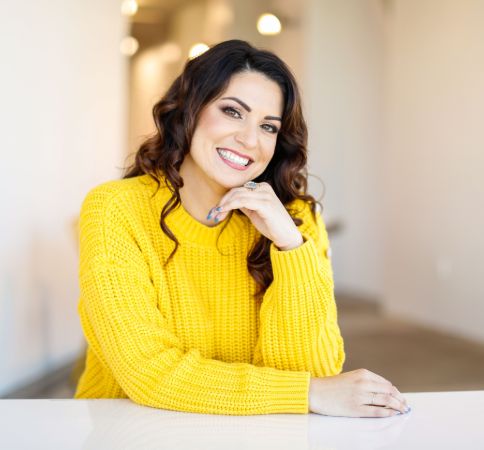 On a journey
Started my brand journey. Inspired to share my personal story and the journey that brought me to where I am today, I began my personal brand journey.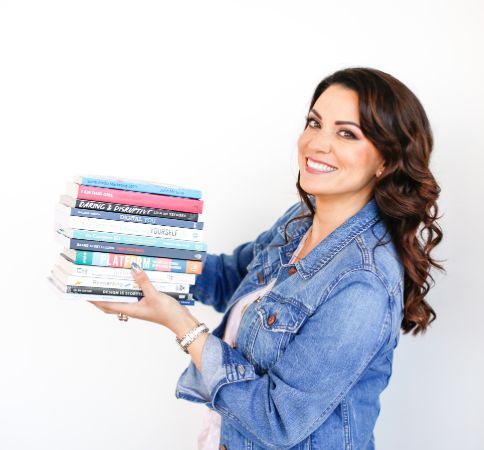 Published author
Put it in writing. Frustrated by the millions of clicks it took me to create my own personal brand, I set out to create a step-by-step system to assist other entrepreneurs. My book series, A Million Little Clicks, was born.
To provide a glimpse into my emotions throughout my upbringing to better understand my perspective and passion, this short film, ReMoved, explains it best.
Giving Back! My goal is connecting community and raising awareness for these causes close to my heart. As a statistic myself, I'm passionate about giving back and giving a voice to causes benefitting foster care, youth development, and domestic violence organizations.
There are not enough words to describe why these causes resonate so deeply with my journey.