I'm a Toshiba executive, brand strategist, author, and business leader on a mission to inspire others.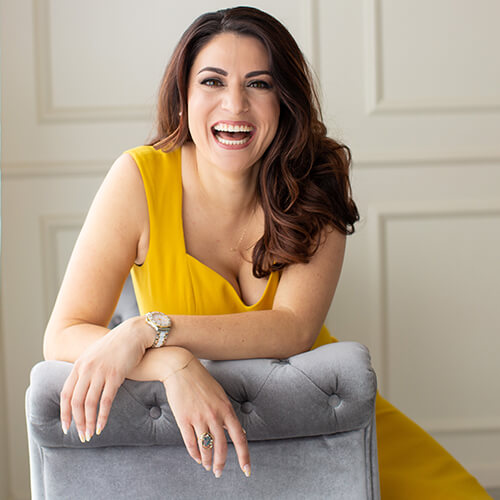 Growing up in foster care before running away at 14, I haven't let my past to define my story. Instead, I've chosen to write my own.
After starting off in imaging and technology, I'm now dedicated to helping other corporate executives build engaging personal brands and communities through one-on-one consulting, group workshops, digital products, and my book series, A Million Little Clicks.
Never forgetting the journey that made me who I am today, I'm passionate about inspiring and encouraging people from all walks of life to feel comfortable in their own skin. I regularly dedicate my time, both on-stage and off, to assist and speak out for causes associated with foster care, domestic violence, and youth development.
To empower professionals by enabling them to create powerful personal brands.
To inspire and encourage people from all walks of life to realize their potential.
To provide a glimpse into my emotions throughout my upbringing to better understand my perspective and passion, this short film, ReMoved, explains it best.
Giving Back! My goal is connecting community and raising awareness for these causes close to my heart. As a statistic myself, I'm passionate about giving back and giving a voice to causes benefitting foster care, youth development, and domestic violence organizations.
There are not enough words to describe why these causes resonate so deeply with my journey.