Today is a very special day, it's my birthday!
And this year, I went ALL OUT. I gave myself an amazing gift…
A brand-new website!
My new site has been completely redesigned from the ground up with you in mind.
Not only will this site better serve our digital community, but it will provide you with a better user experience.
Literally from the first click.
Before we get into all the goodness of my new site, though, I made a special page just for you. Yes, YOU!
As a thank you for supporting my vision and path, it was the least I could do.
Wondering what your gift is?
Well, it started with a LinkedIn poll where I asked what information you'd want to learn from me. The overwhelming results were that you wanted to know how to build a personal brand.
So, I made an entire page of freebies—including lots of tools for you to build your brand—just for you.
If you can't wait, grab your goodies now!
For those of you still here, I thought now would be a great opportunity to share a little strategy behind the site. Since we talk a lot about personal branding on social media and here on the blog, it only makes sense, right?
And, because I take my own advice and used my three personal branding pillars to rethink this entire new website, I think we should start with those.
Remember what the three personal branding pillars are?
Brand Vision
Brand Story
Brand Tactics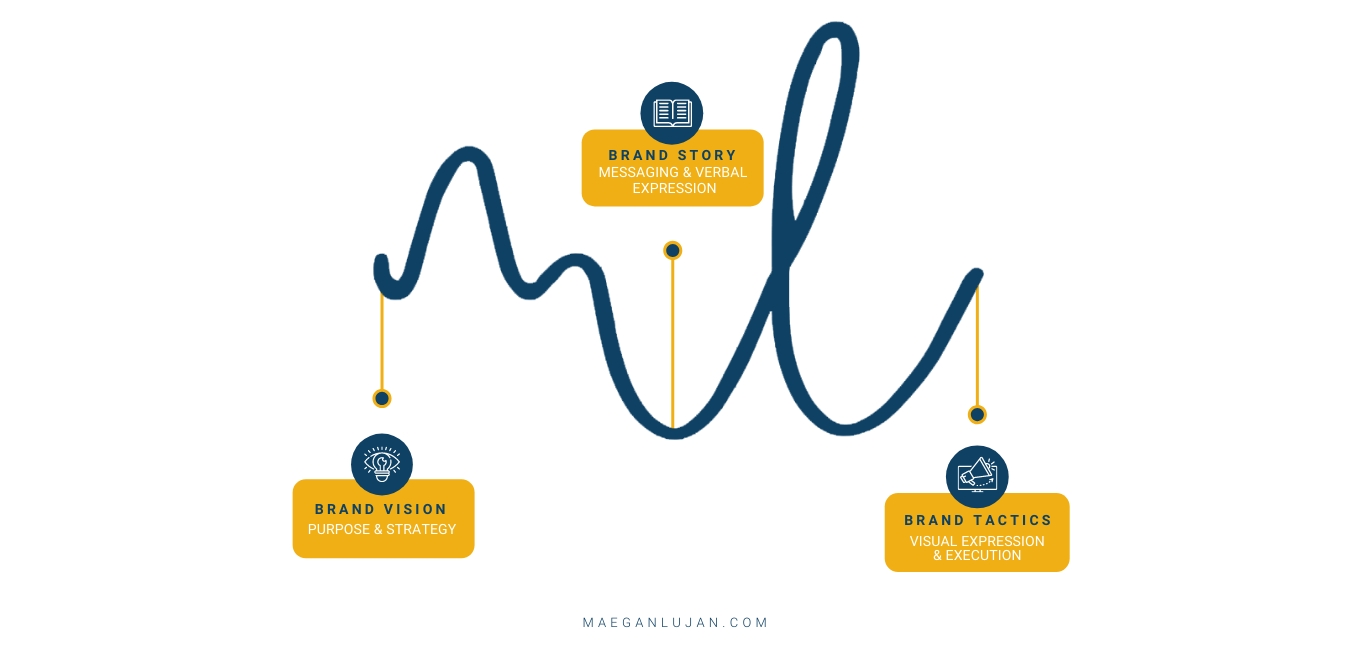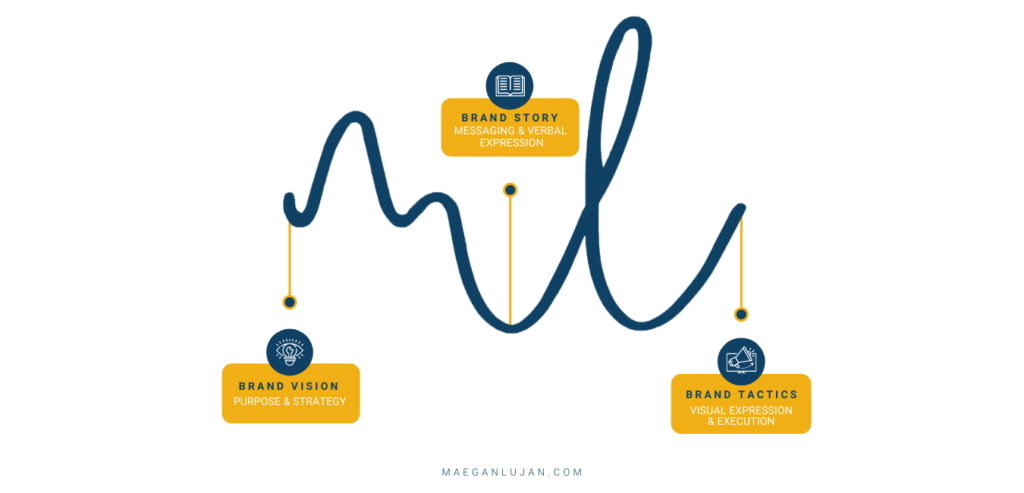 When you get to the building out of a website, you are in the tactical part but the whole process is led by your vision and story.
The website redesign here at MaeganLujan.com has truly been a labor of love for me. I have experienced so many amazing benefits from personal branding that I want you to experience them too.
The authority it establishes, the opportunities a personal brand opens up for you, the community it builds.
It took me a long time and a lot of mistakes to get here. Literally, a million little clicks. Multiple teams and people have been involved. We've even had to scratch whole designs and regroup.
But I kept at it, because a personal brand website is an essential part of our brands in this digital age. It's like online real estate that you get to own.
Which is why I want to share some key points with you about websites so you can see some of what went into mine and think about incorporating them into your own.
Your Website Needs To Make A Good First Impression
Who are you speaking to and what are you saying? Your website speaks for you. Is it sharing the right message?
Your website may very well be the first impression someone gets of you and your brand.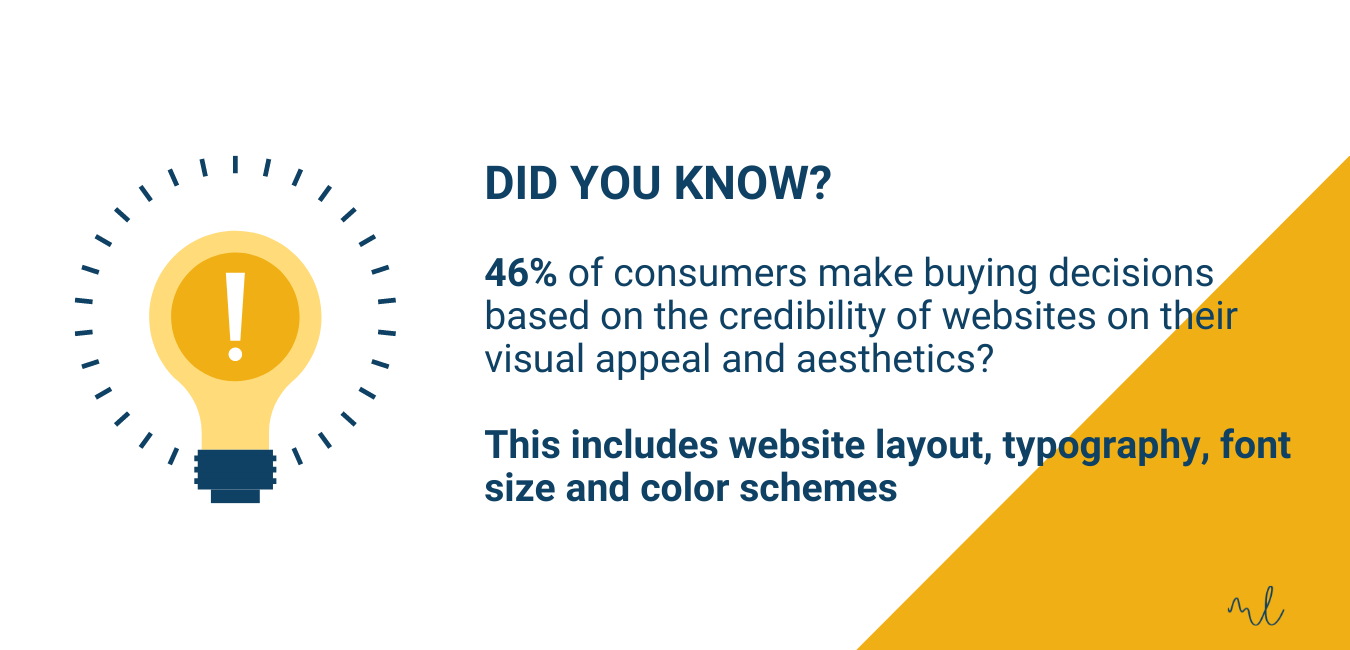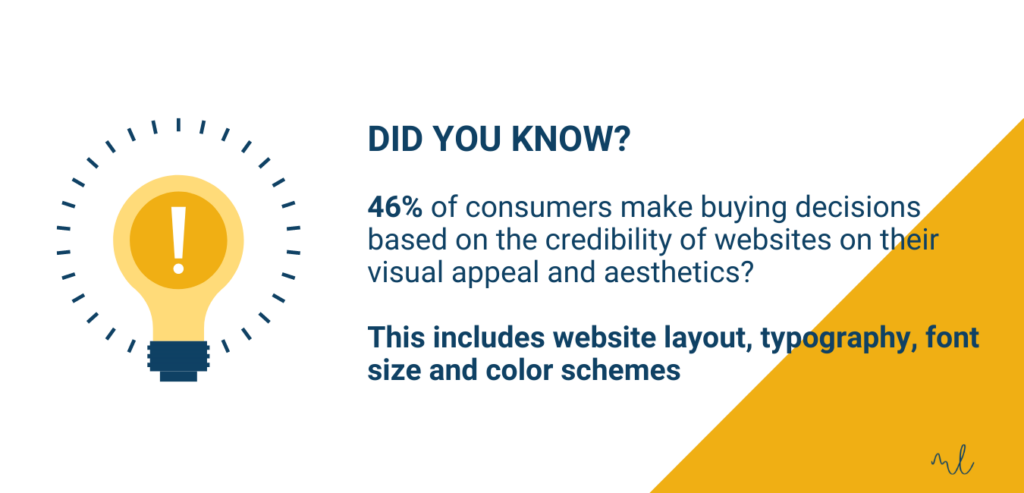 What do you want visitors to feel and do? Are your corporate and professional? Or is your brand more fun and flirty? Quirky, no-nonsense, or more best friend counselor style?
You get to decide but everything needs to be consistent. Your voice, your color palette, and logo, your tone, and your style.
Your website also needs to be geared toward what you want someone to do. Do you have services you want to sell? A blog you want them to read? Newsletter signup? Is everything clear and easy to navigate?
Your Website Needs to Share Some Key Points
What do you need to have on your website?
Here are some key points you want to share and make clear:
Who you are
What is your story? Where do you come from and why should a visitor listen to you? This is the place you get to share about yourself but in a way that the message is about how you can help.
What you stand for
What makes you different from other brands and resources out there? What are your core values? This is something to really explore because people trust those that they share values with.
What you have to offer
How can your story help visitors in their own lives? The days of a blog with personal stories and no point are long gone. You need to be intentional about your content and share how your message helps them.
How you can be reached
How can visitors get in touch with you and stay informed? How can they join your community and get involved? How can they hire you?
Educational material
What are you providing for free that is valuable? This could be weekly emails, blog posts, a podcast, videos, or something else. But every visitor will not be ready to buy something from you right away. Give free value too.
If you are participating in public relations activities, it's also great to have a press page of all your latest submissions for visitors to read. You can check out mine here Press Page.
You can see that I have bios and headshots available making it easy for editors of publications to find what they need.
Your Website Needs To Stay Consistent
From your homepage to every page in your navigation menu to headers and footers, your website needs to show a cohesive brand tone. You can do this by being consistent with your graphics and images, typography, voice, and everything else.
You need to know who you are and be consistent in how you express that. You don't want to overshare but you need to share. People want to see the real person behind the brand. I used to be afraid to share my story. But now I know there is so much power in sharing. You bring people together.
When I started opening up about how I grew up in foster care, it was scary. But know I share it right on my website's About Page.
It shaped who I am but does not define who I am. I get to do that.
Your Website Needs To Make An Offer
It is important to share free educational material with your visitors but be sure you have great offers that resonate with your audience too. When visitors see your story, what you are about, and connect with you, they are going to want to go deeper. Do not deprive them of that opportunity.
I have created resources for my audience that I wish I had when I was going through my personal brand journey. Resources to help others build inspiring, consistent, and authentic personal brands.
I offer brand strategy sessions and workshops, a digital community, and downloadable digital products in my Shop.
When you bring all these things together, you will have visitors that are engaged with your website and want more.
I hope getting a peek at what needs to go on a website has helped you brainstorm ideas for your new website or a relaunch.
If you need help, I'm here for you.