A curated list of resources gathered together for you.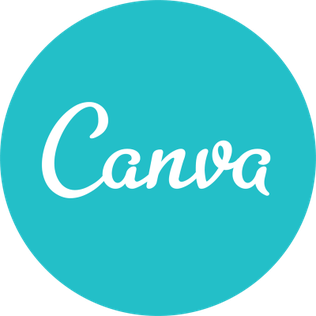 Canva Pro - Graphic Design Tool
Create 1 Brand Kit and upload your own fonts and logos. 75+ million premium stock photos, videos, audio and graphics free-to-use. Save designs as templates for your team to use.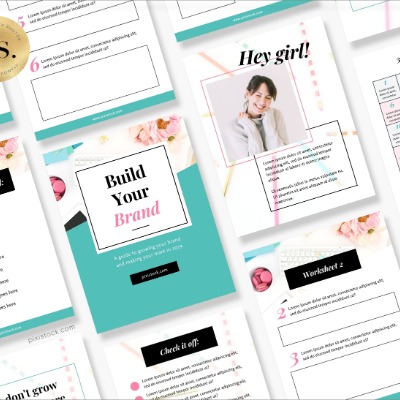 Pixistock - Stock Photos and Templates
Build a beautiful brand with thousand of stylish stock photos and graphics for your business.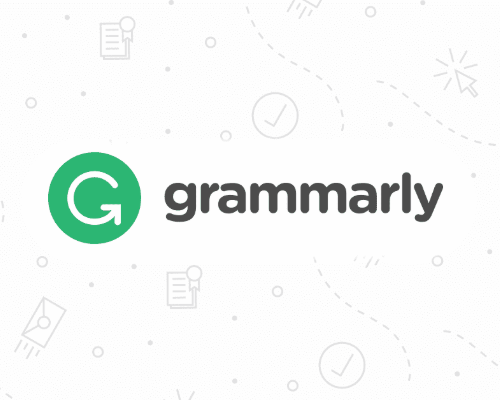 Grammarly - Online Grammar Checker
From grammar and spelling to style and tone, Grammarly helps you eliminate errors and find the perfect words to express yourself.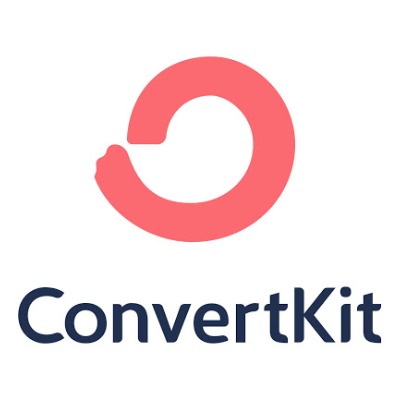 ConvertKit - Email Marketing Software
ConvertKit helps you find your audience, turn them into true fans, and earn a living as a creator with their audience building and email marketing software.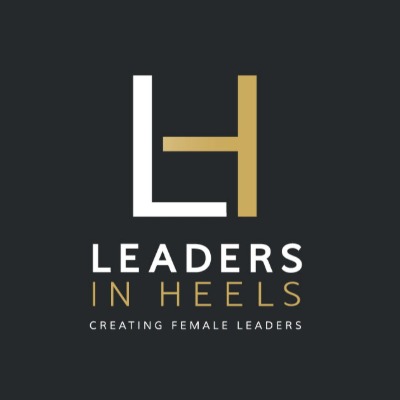 Leaders in Heels is an online community created to nurture, inspire and empower female leaders. They create elegant, inspirational and purposeful stationery that helps women shape daily habits to nurture and empower the leader inside them.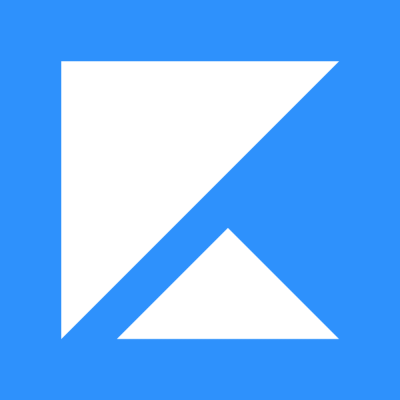 Everything you need for your knowledge business. All in one place.
Build, market and sell your online course, membership site or coaching program with no coding, no hiring, no learning curve, no plugins and no broken integrations. Just a beautiful, professional knowledge business built with just a few clicks.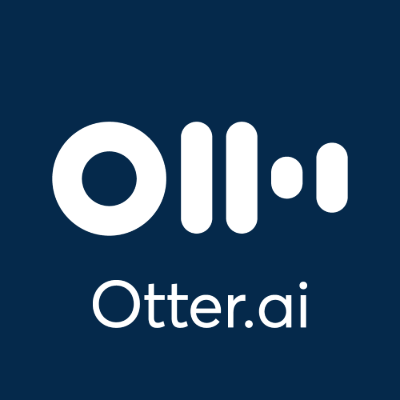 Otter transcribes audio instantly. Capture and find what you need, fast. Jump from a summary keyword to see all instances in a note, or search across everything. Speed up the playback or skip silence to skim through a long recording.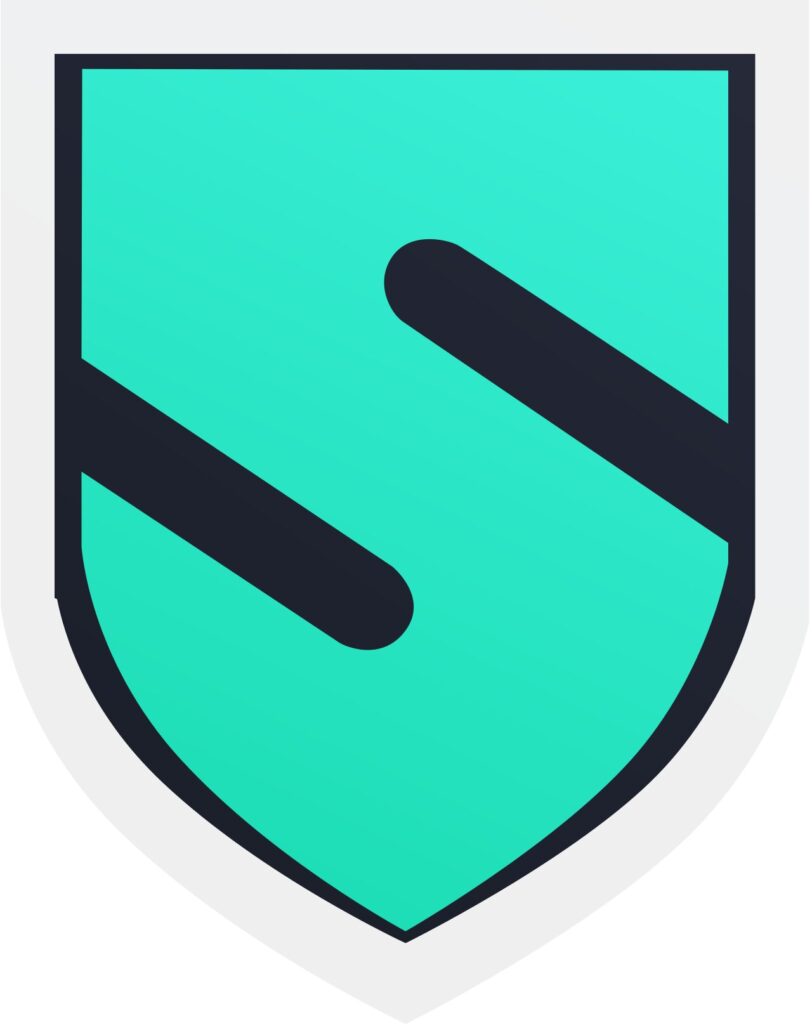 Shield LinkedIn Analytics
Shield empowers teams and agencies with data across multiple personal profiles on LinkedIn. Check your views, reactions, comments, engagement rates and follow your growth month over month.

Mailchimp is the All-In-One integrated marketing platform for small businesses, to grow your business on your terms. It's easy to use – start for free today!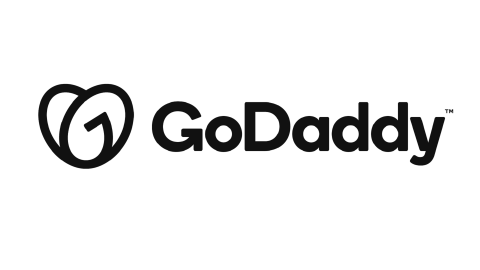 GoDaddy is the world's largest and trusted domain registrar that empowers people like you with creative ideas to succeed online. 
What that means is when people want to buy a domain name they can go to GoDaddy and purchase it. After they purchase the domain name they can host their website with the service.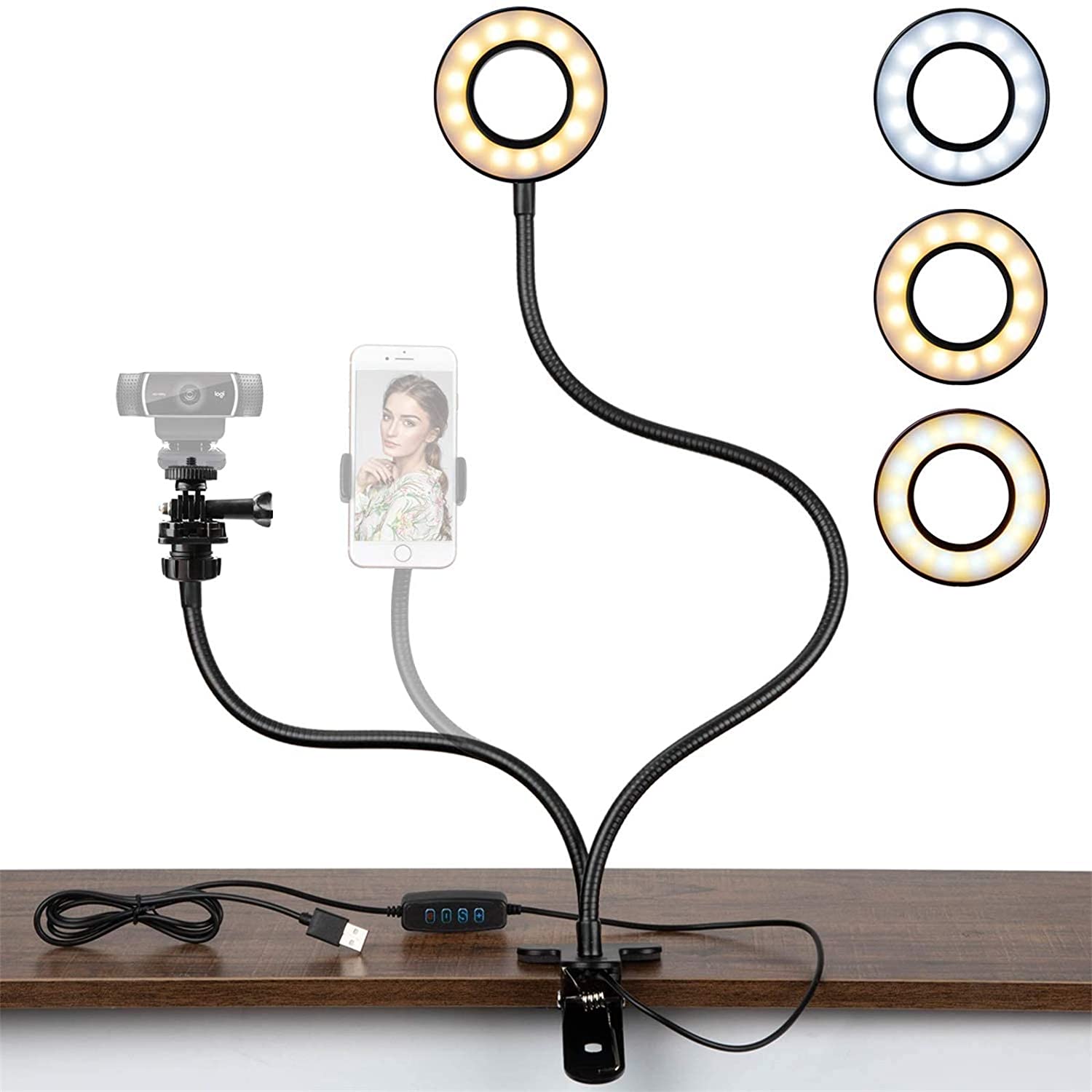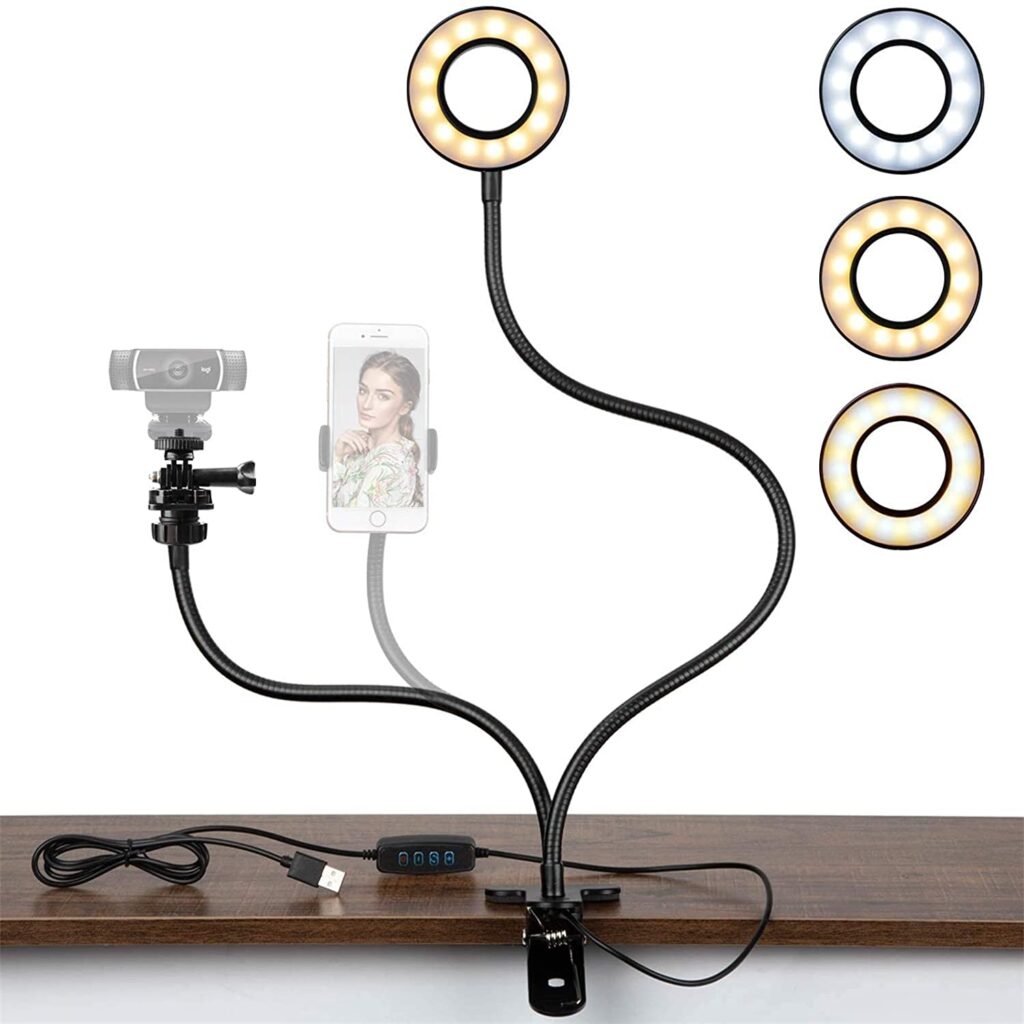 Able to make videos at night or take great selfie pictures in dark areas with this ring light. Excellent tool for creating live videos/recording with smartphone or computer, perfect video rig for Facebook, YouTube, Twitter, Snapchat, FaceTime, live.me, live.ly, Twitch, musical.ly,.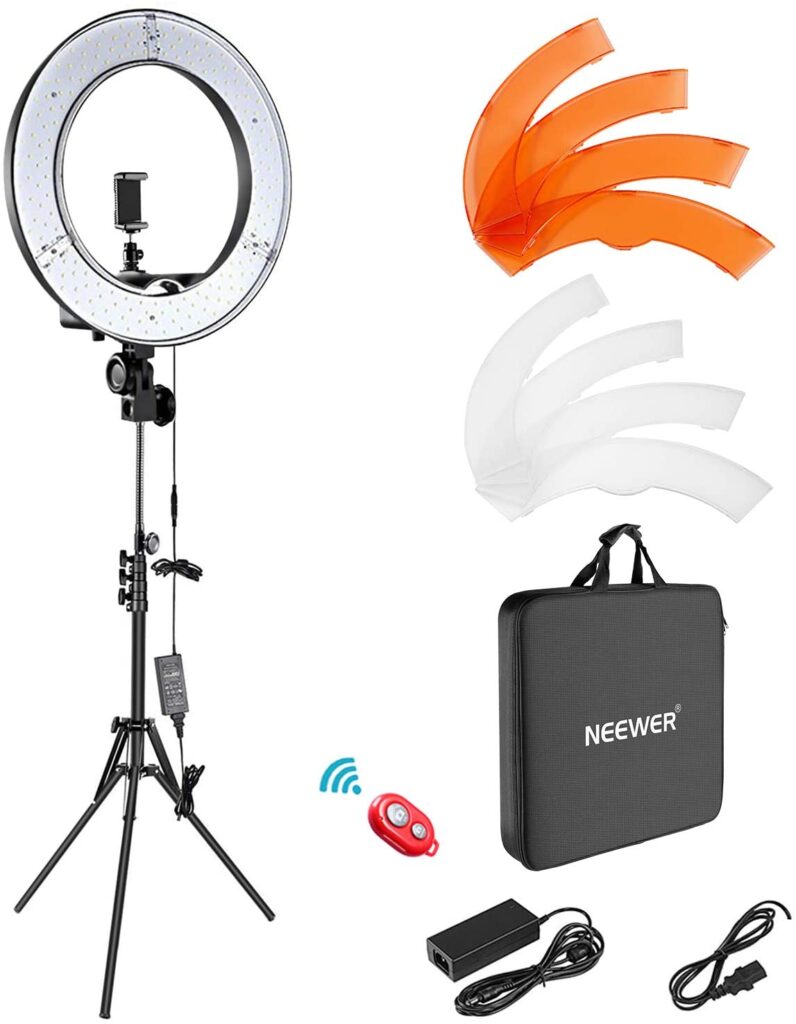 Both professionals and amateur photographers alike can take advantage of these compact desktop studio lights, which deliver focused power and cool daylight color to your subjects. This tabletop photo and video lighting kit is great for a wide range of projects.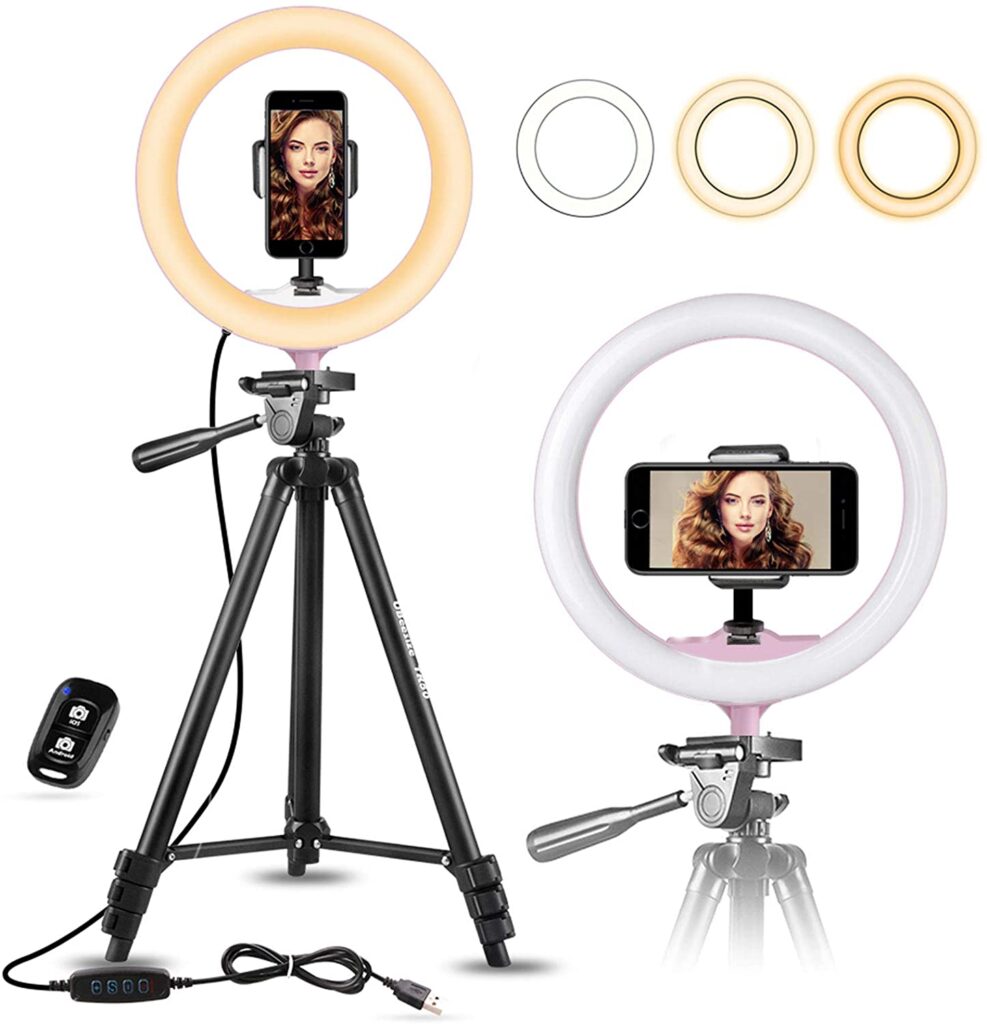 UBeesize Ring Light Stand
UBeesize Ring Light Stand has a perfect extra light for make-up, taking photos, making videos, reading books, and live streaming! 3-way tripod with adjustable tripod head allows you to find the perfect angle to light your subject, makes your photograph or livestreaming easily.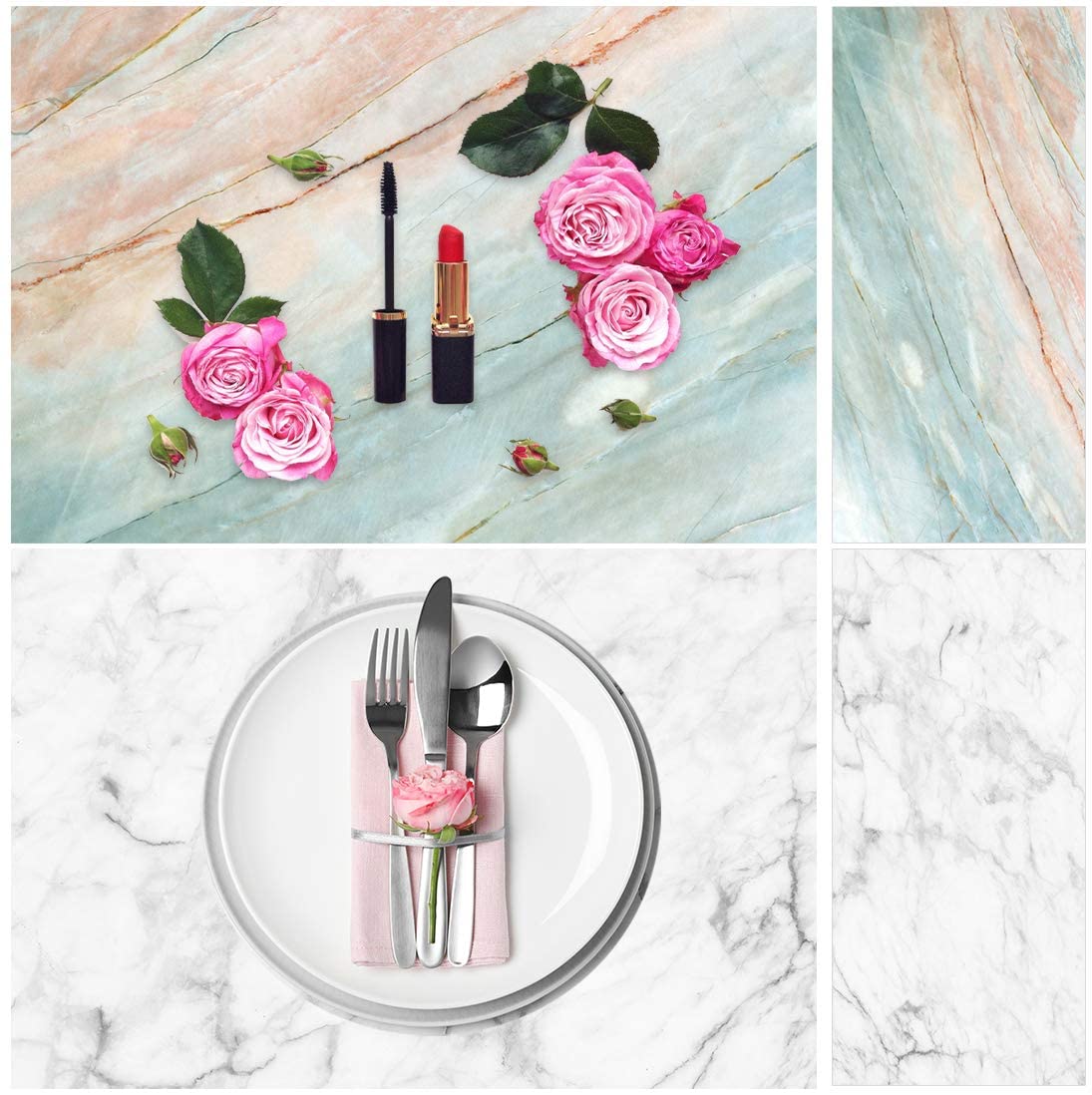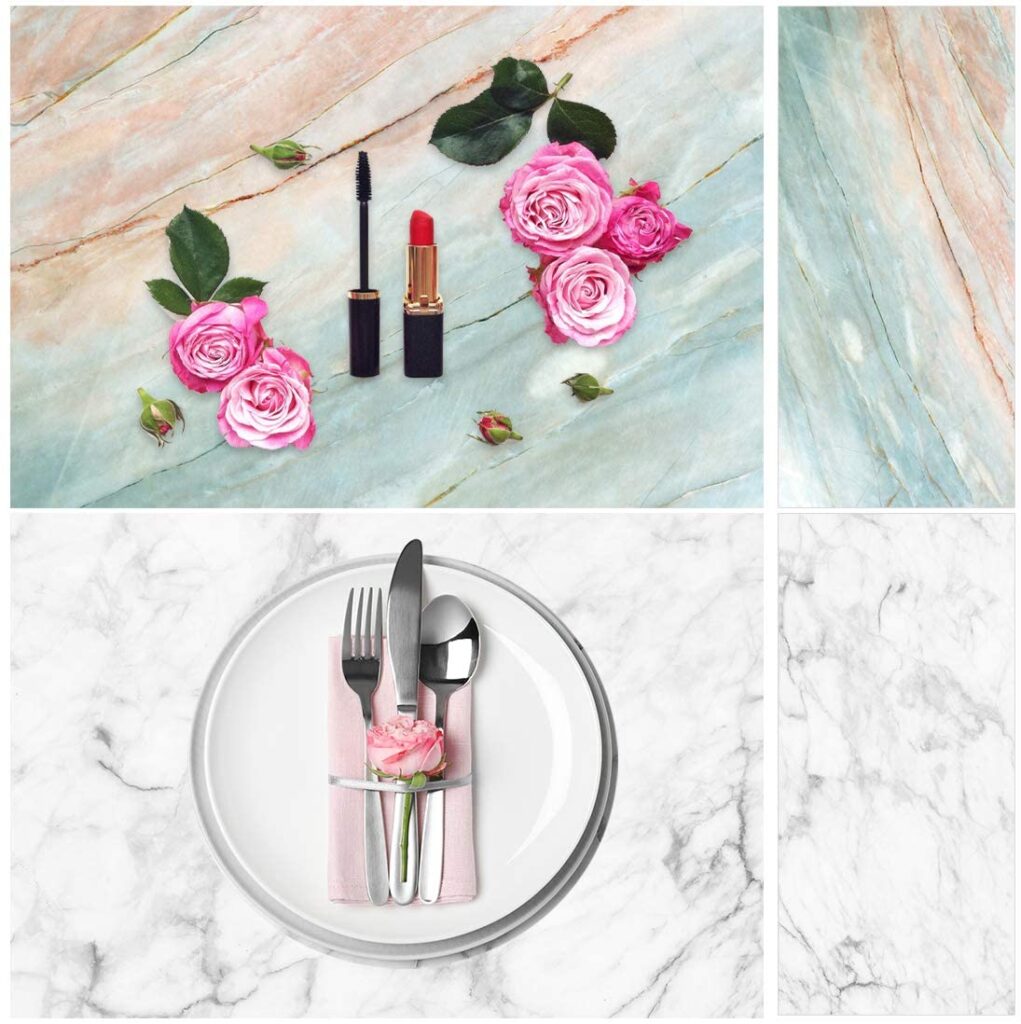 Allenjoy - Double Side White Marble
Design for Desktop Photography or videography, such as commercial advertisements, food, cosmetics, flowers, jewelry, clothing, etc.Great pictures can be taken without the need to add any filters.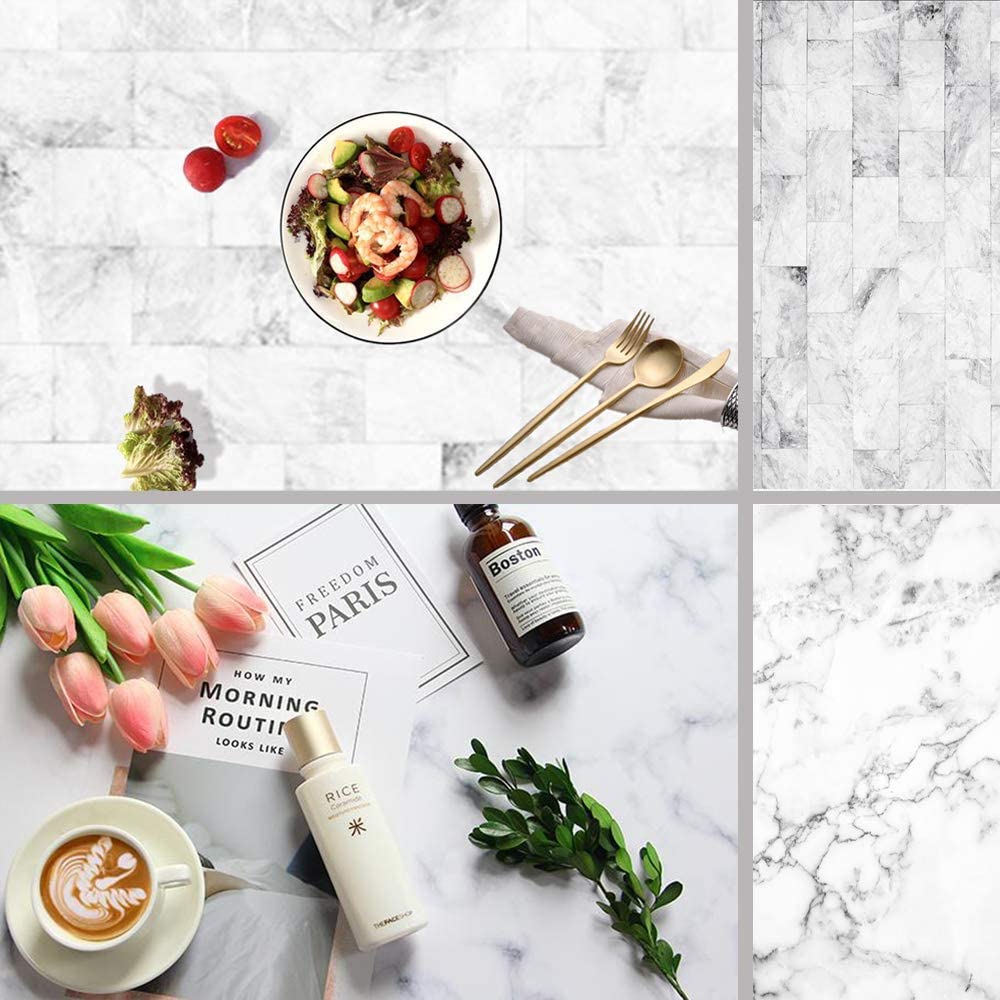 KonPon - White Marble Texture
Design for Desktop Photography or videography, such as
commercial advertisements, restaurants, food shops, books,
magazines, daily shooting and recording.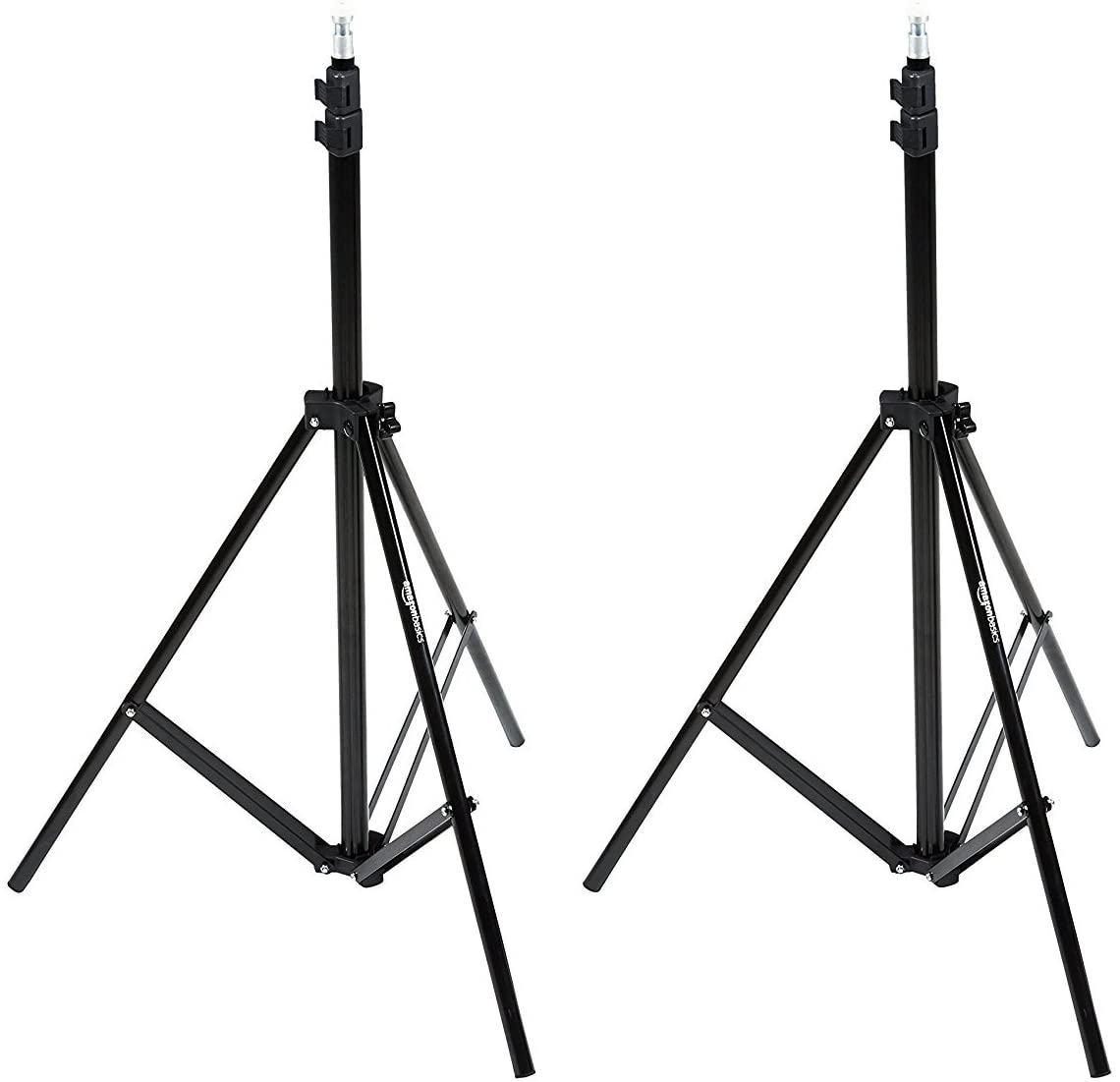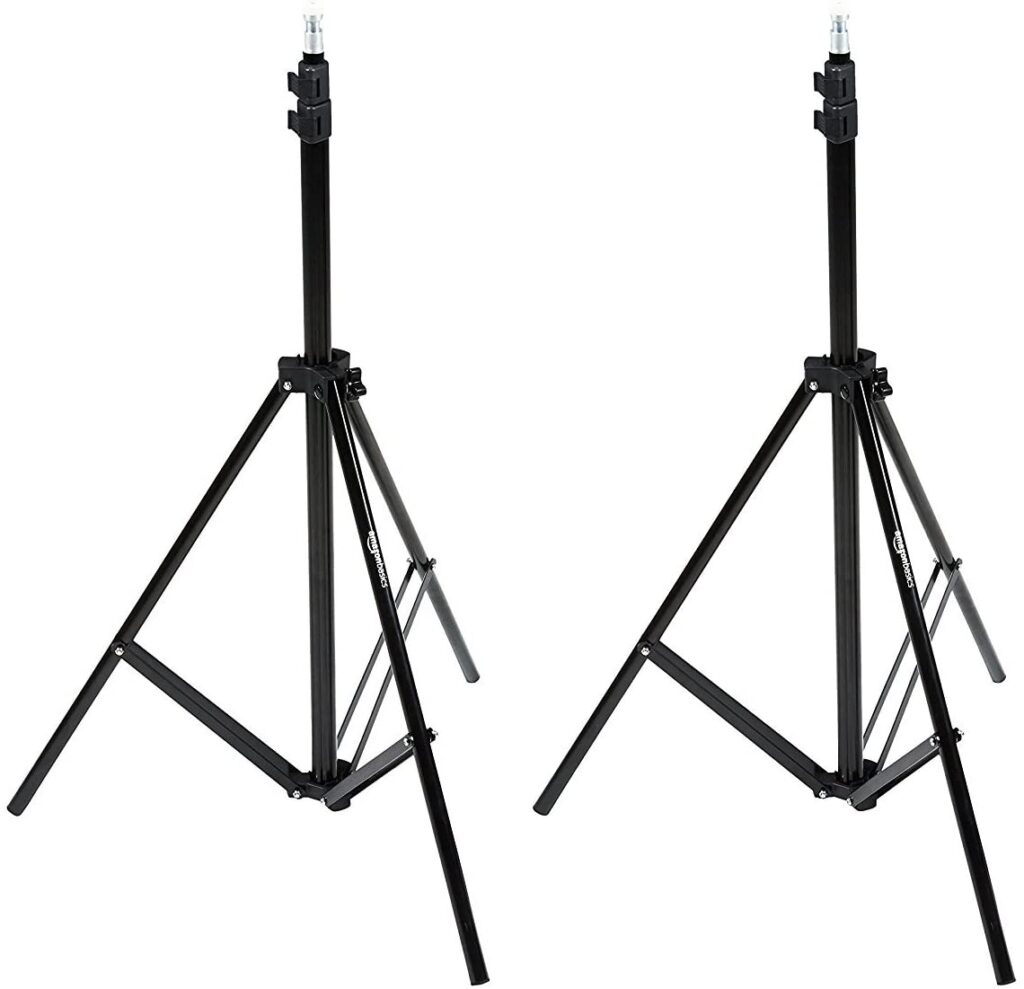 AmazonBasics - Photography Tripod Stand
7-foot light stand with adjustable height (2.8 to 6.7 feet); ideal for photo studios or on-location photo shoots, it also helps in holding standard lights, strobe flash lights, and backgrounds.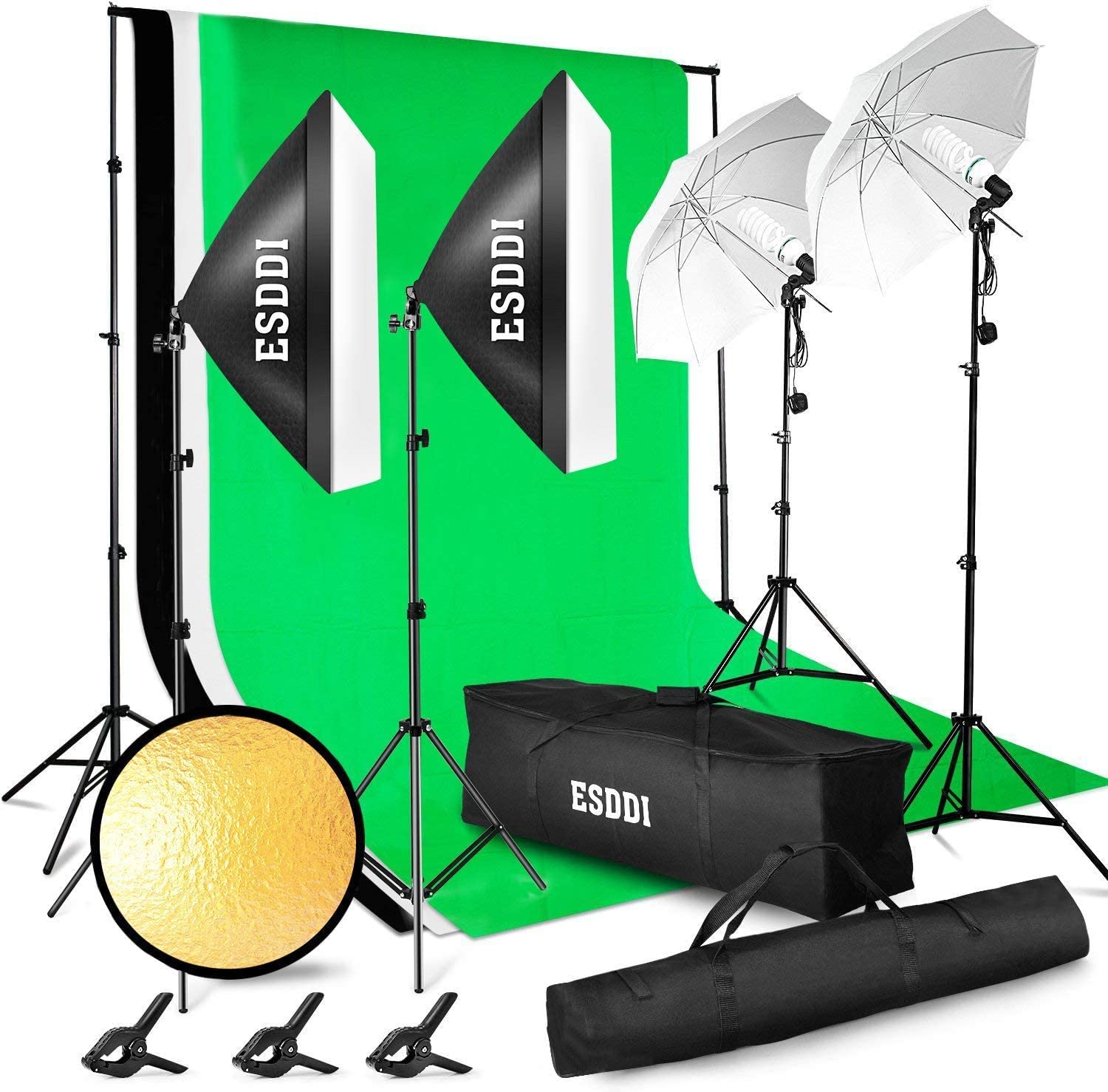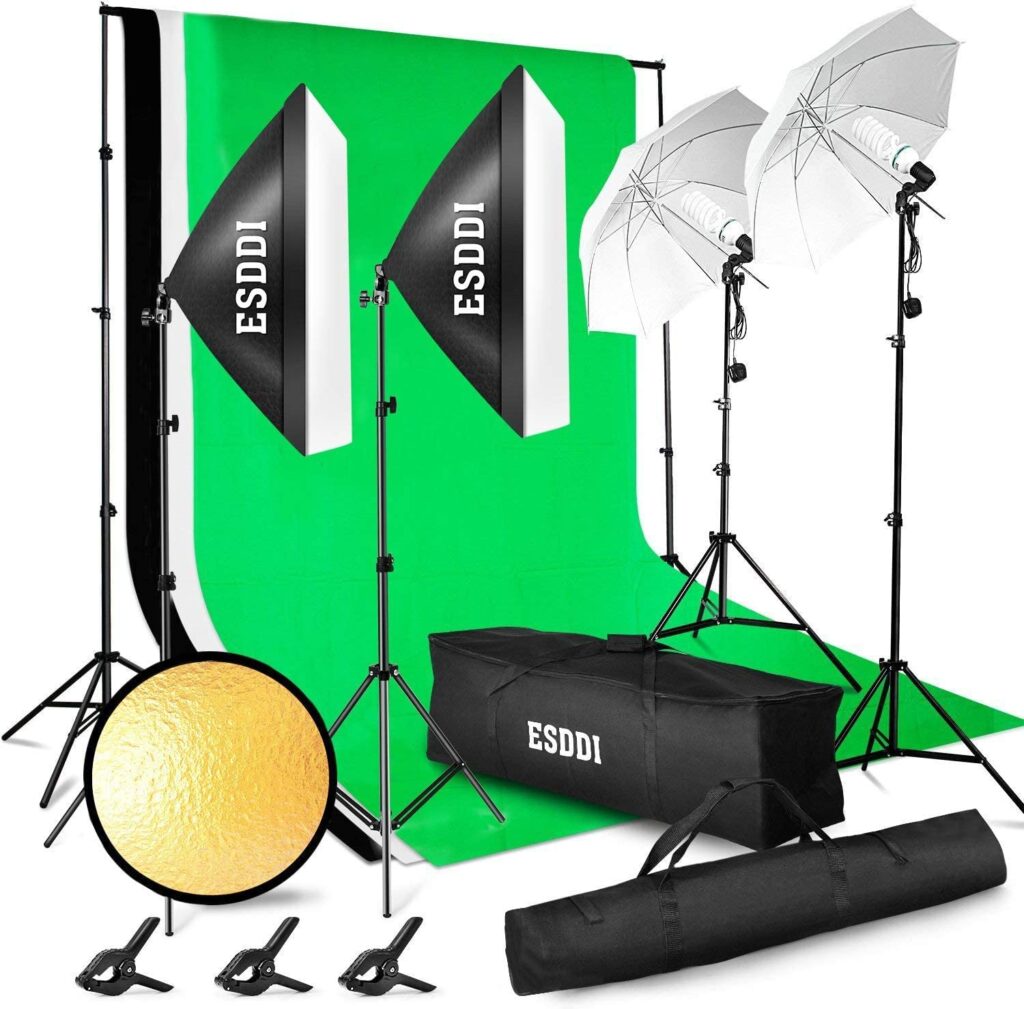 ESDDI - Lighting Kit Adjustable
Full set, good first starter kit for professional/home studio. Include everything basic you need to start for your photoshoot session and its super easy to set up and use.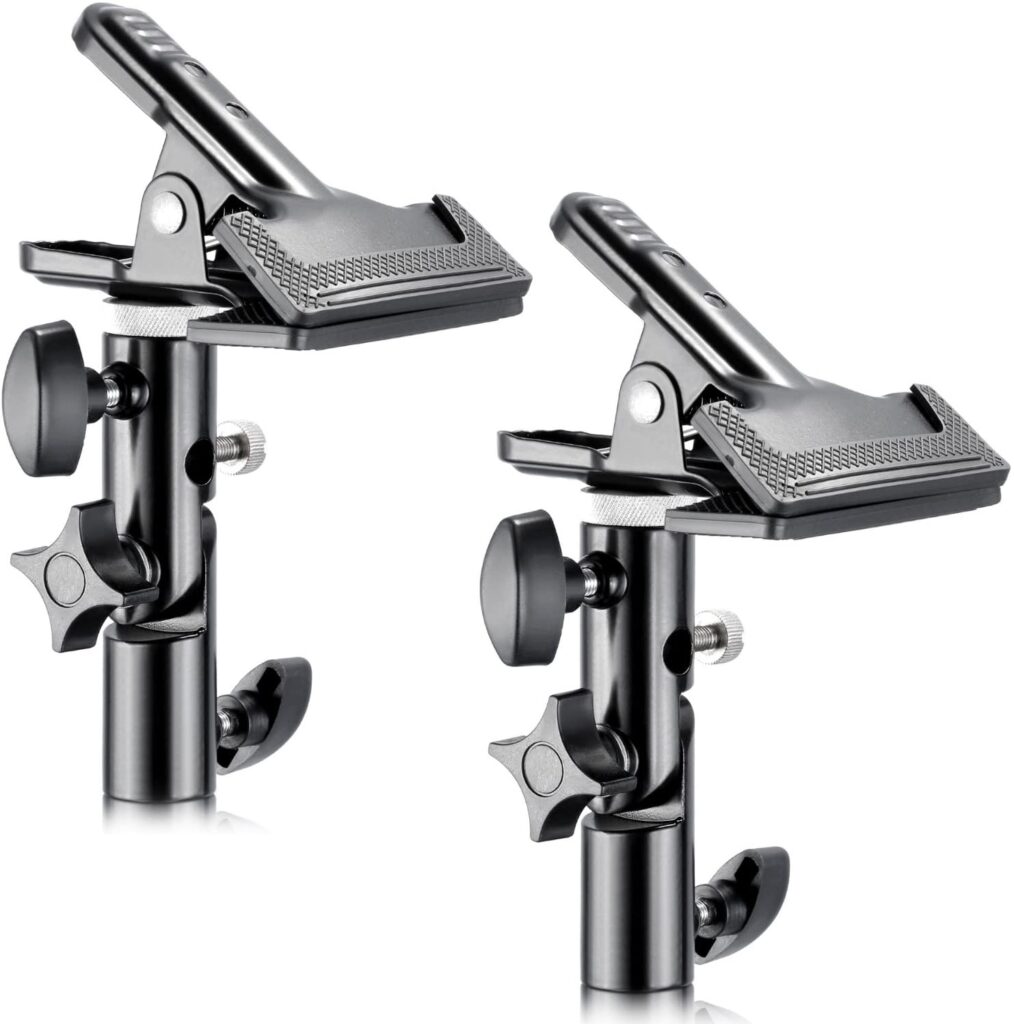 Neewer - Photo Studio Heavy Duty Metal Clamp Holder
The metal framed clip has a strong built inside making it ideally suitable for collapsible reflector. It is an especially useful accessory for photographers the work alone and need help supporting a reflector at an angle.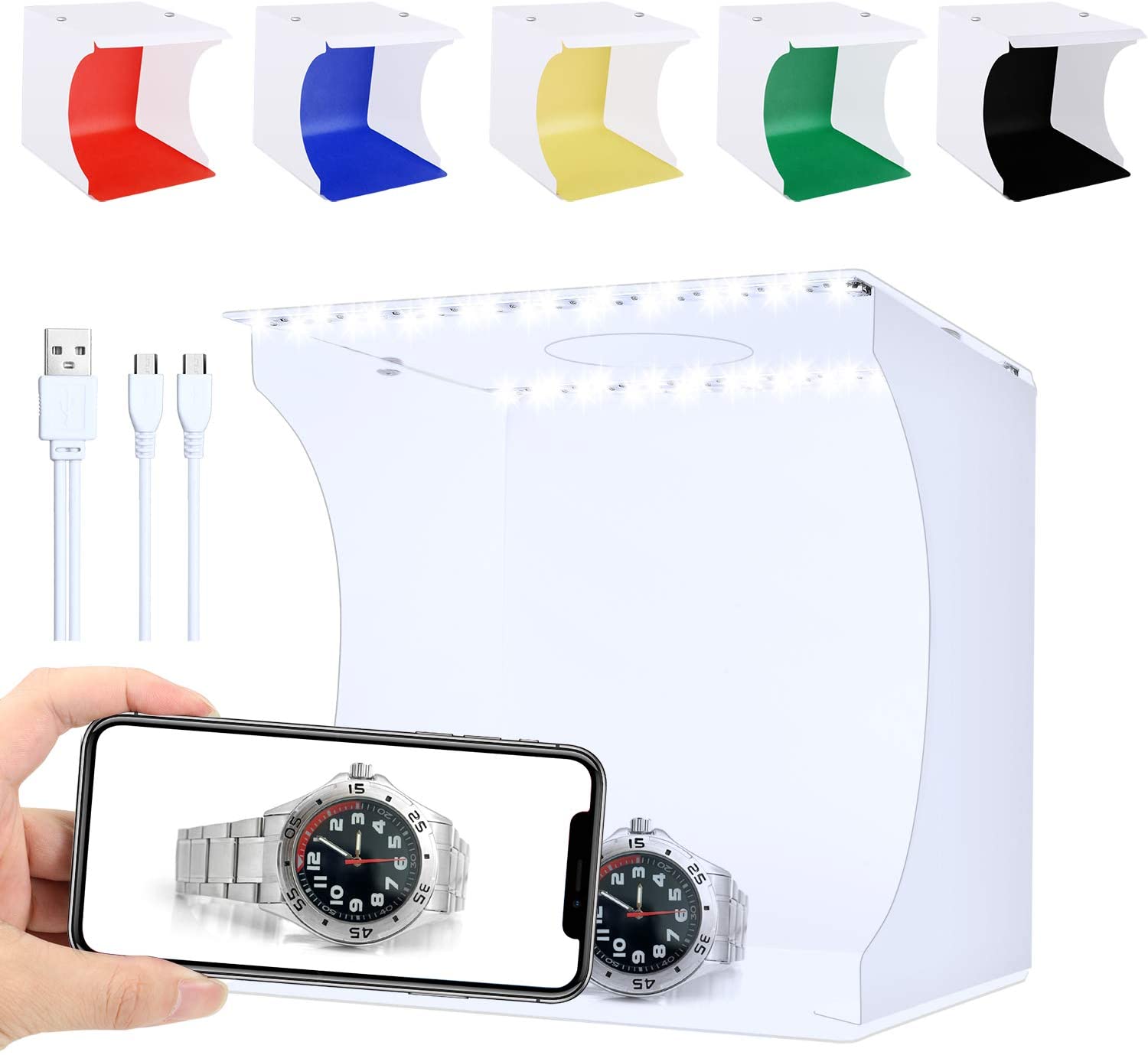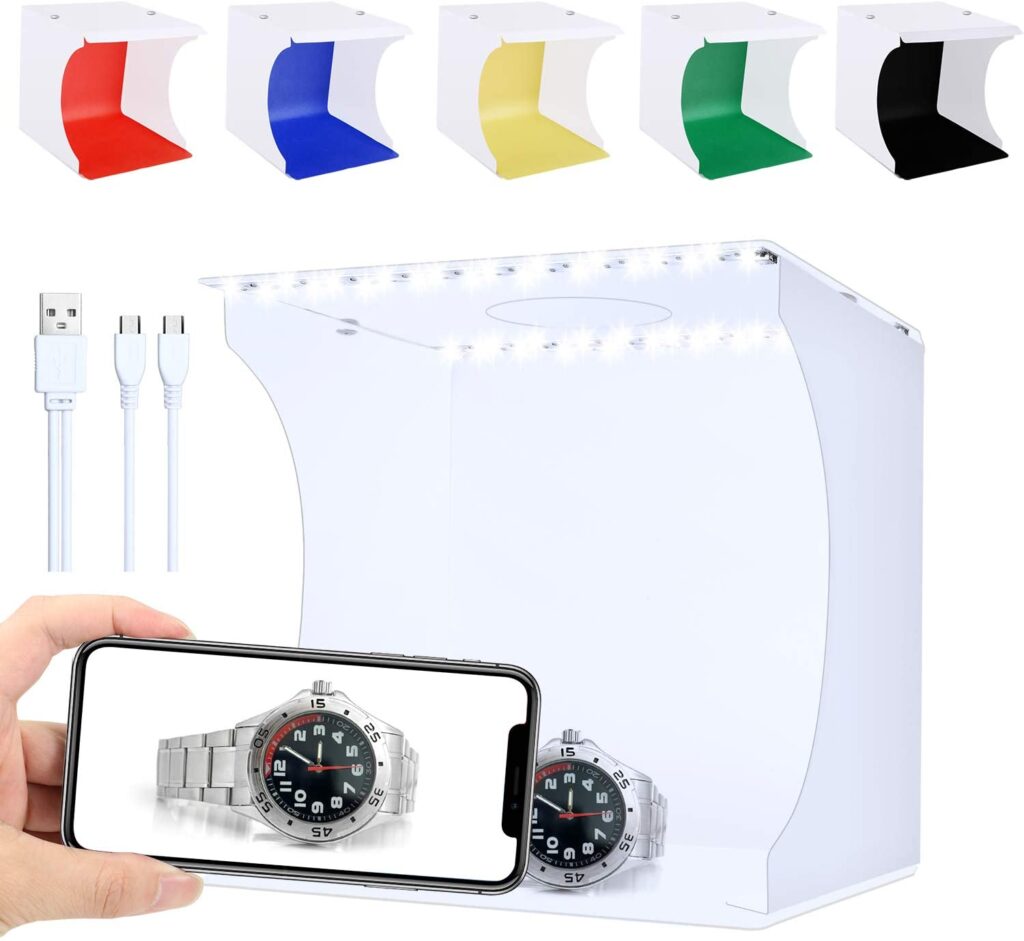 SLOW DOLPHIN - Portable Photo Studio Box
Mini photo light box come with 2*20 PCS bright white LED light strips which emits even and average lighting and prevents shadows and reflections your photos.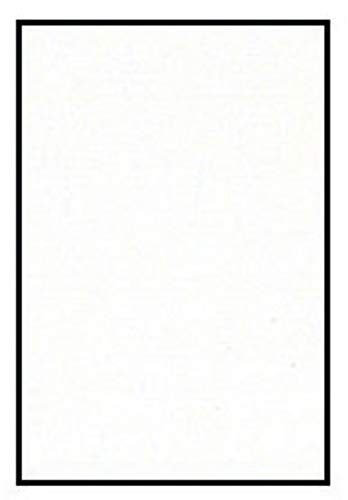 Crescent Colored Mat Board
Acid free mat board is 4-ply, has a chipboard center and a smooth flat surface which is great for matting, mounting or can be used as an art drawing surface.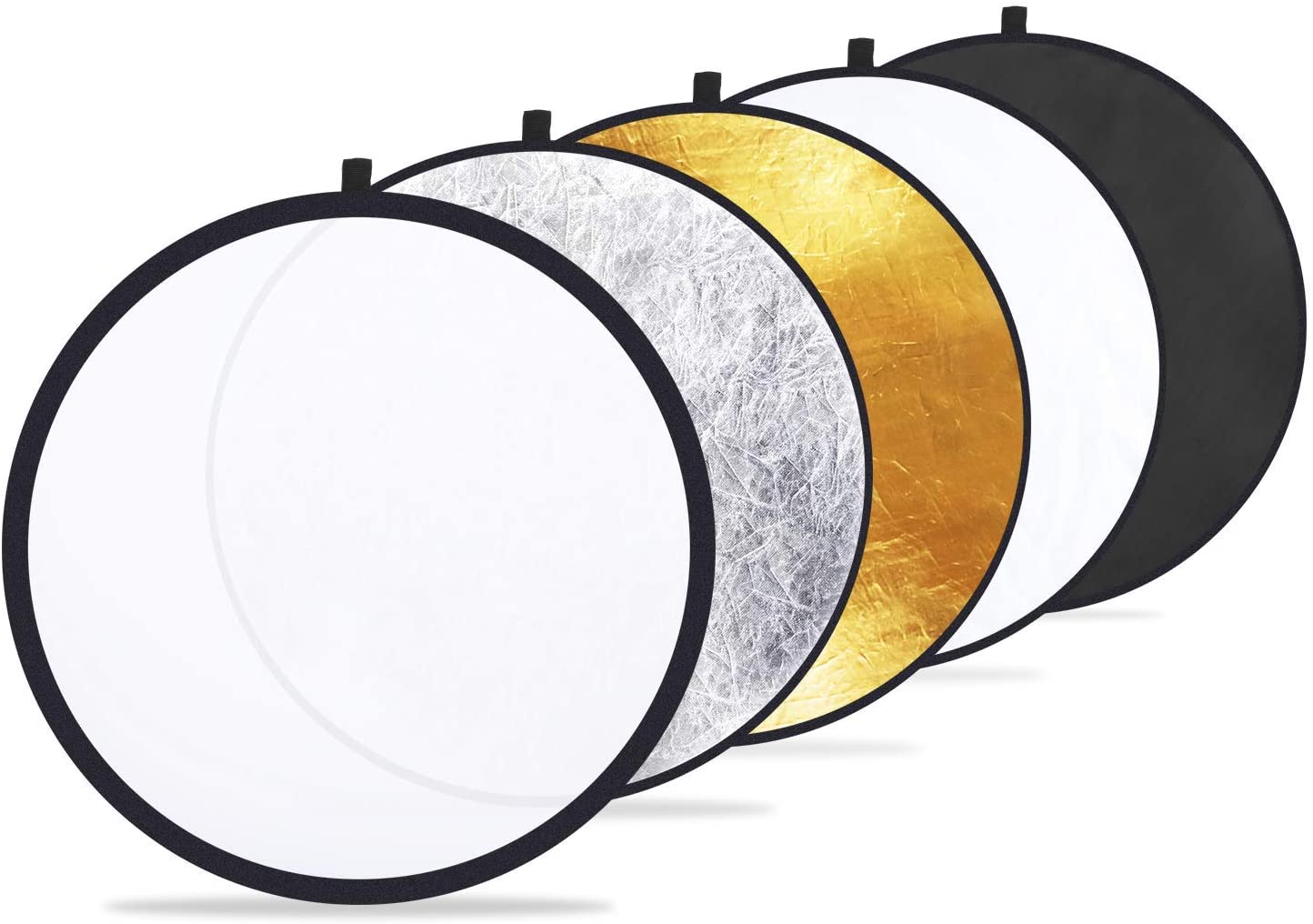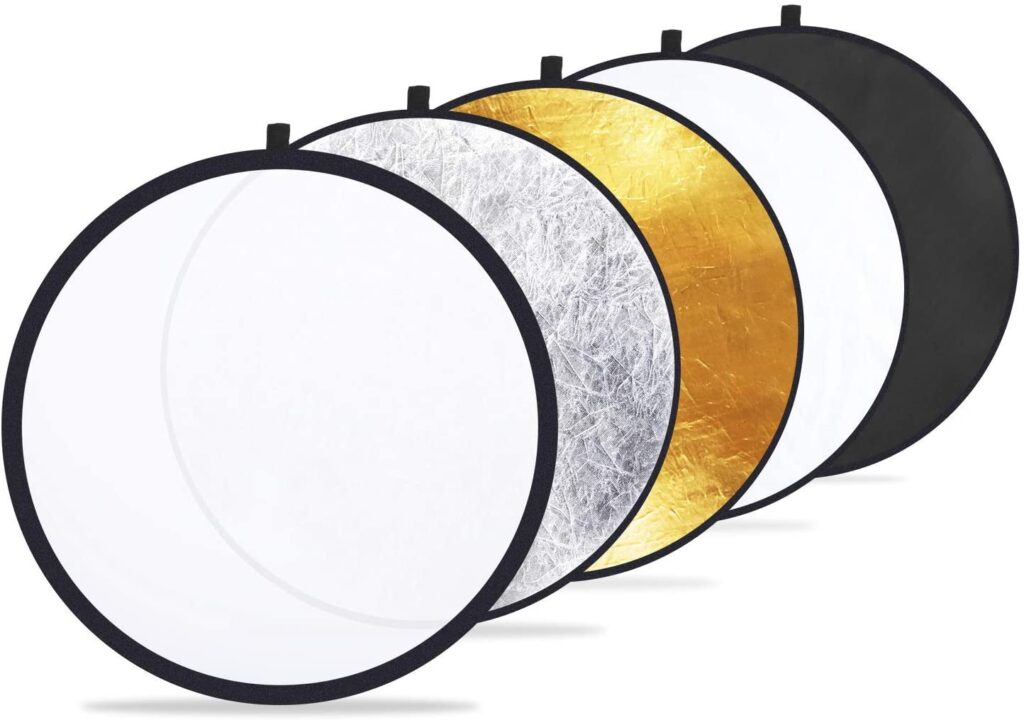 Etekcity - 5-in-1 Photography Reflector Light
Etekcity 60cm Photography Light Reflector comes with five different reflective surfaces for all of your lighting needs. It is black, white, gold, silver and translucent. You can always get the effect you like. They are the most popular reflector in photograph, which are suitable for studio or outdoor Photography.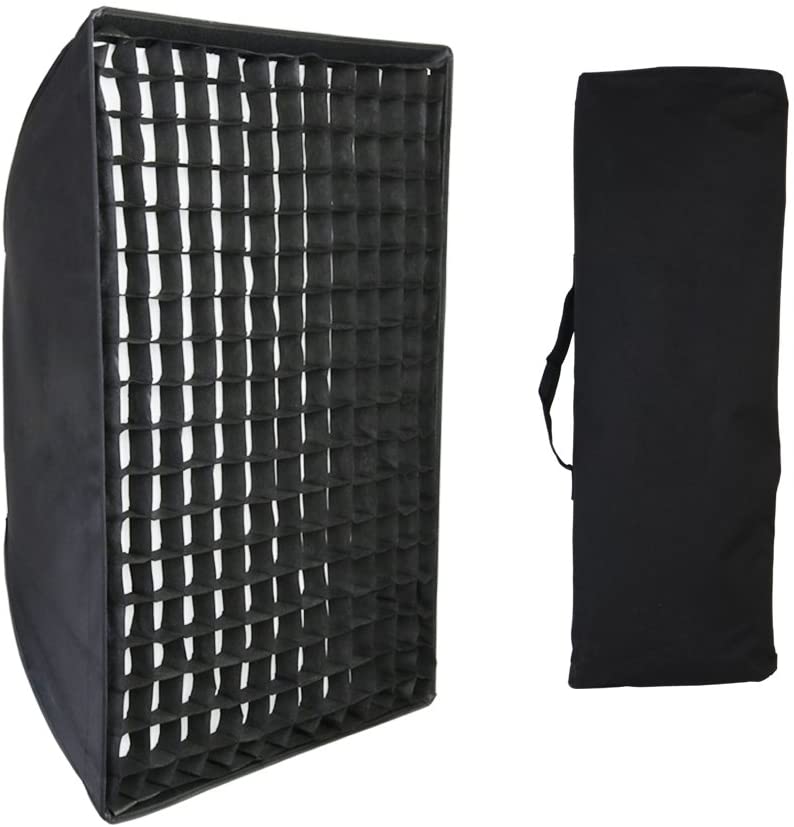 Fomito - Portable Grid Rectangular Softbox
Fomito Softbox is designed to diffuse a strobe flash, giving you better even lighting. It comes with a silver reflective interior and a flush front face with grid. It's necessary in any professional portrait studio.


Blue VO!CE Software Including Advanced Voice Modulation with Warcraft Presets – Transforms your voice with the sound of legendary World of Warcraft characters.
Warcraft HD Audio Samples. Entertain your stream audience using hundreds of HD audio samples from Shadowlands and the World of Warcraft universe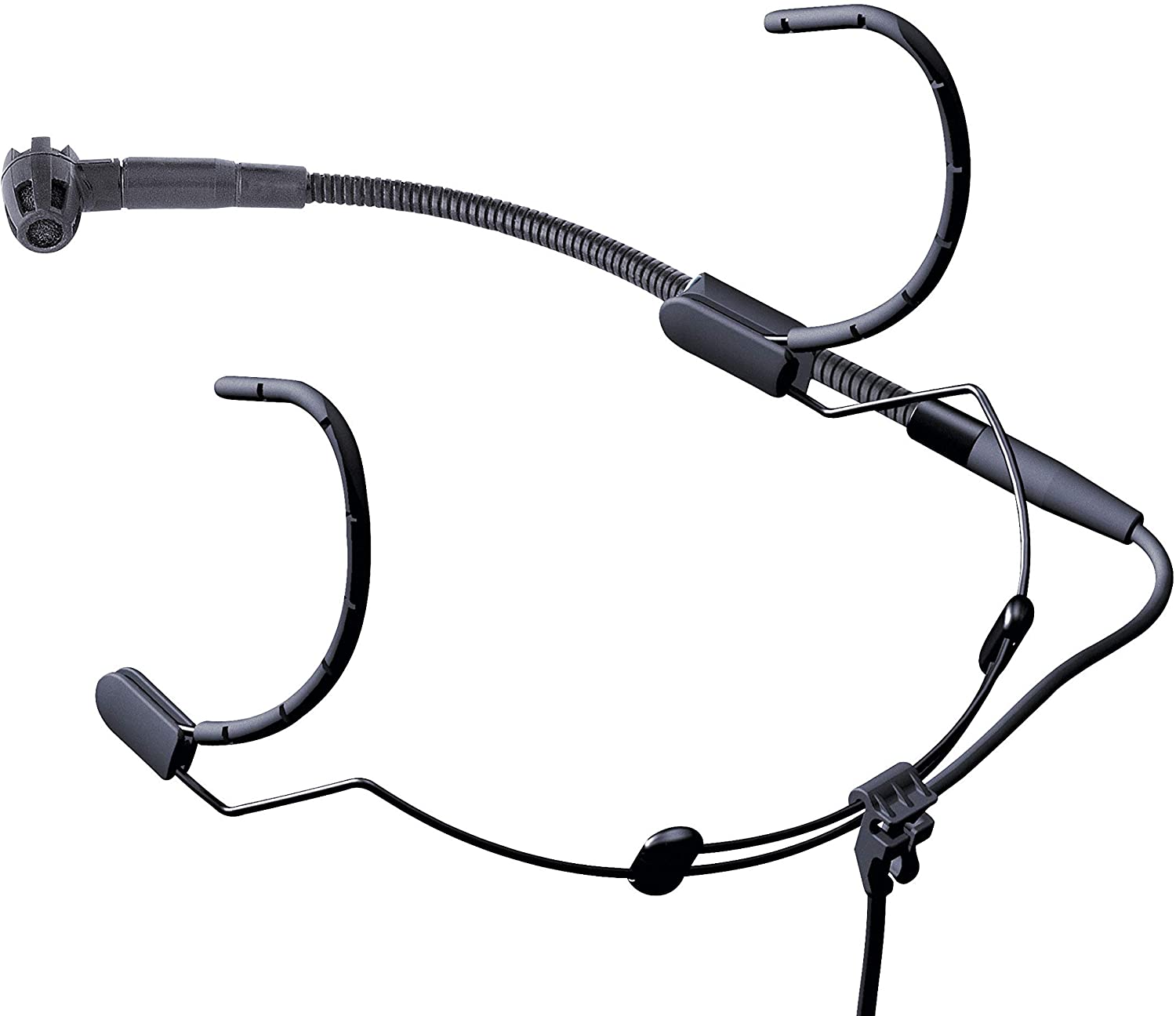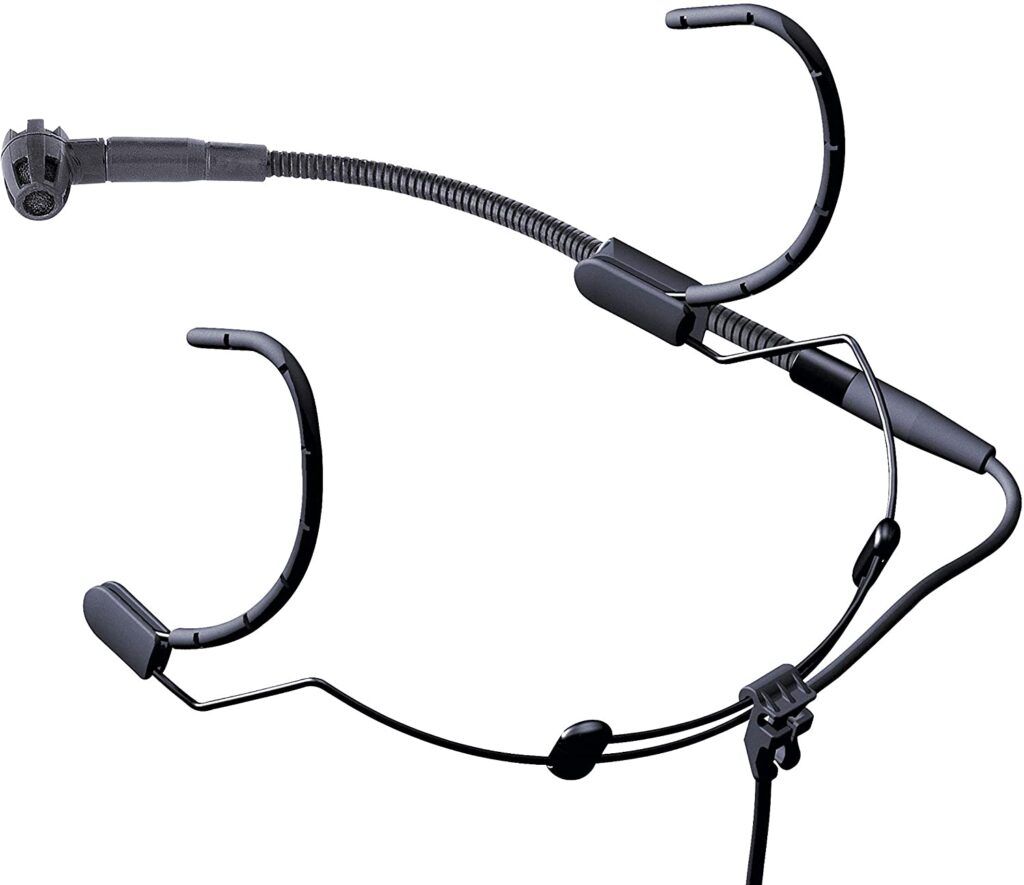 The C520 professional head-worn condenser microphone with maximum dynamic range for perfect vocal sound. An ideal choice for frontmen, singing keyboardists, drummers, guitarists and dancing performers needing a hands-free microphone. The moisture shield prevents perspiration from penetrating into the transducer element, ensuring a high degree of humidity protection for the microphone. The C520 provides a transducer shock mount to reduce body noise to a minimum. Its cardioid polar pattern effectively rejects unwanted ambient noise. The microphone arm mounts on either the left or the right side of the headband.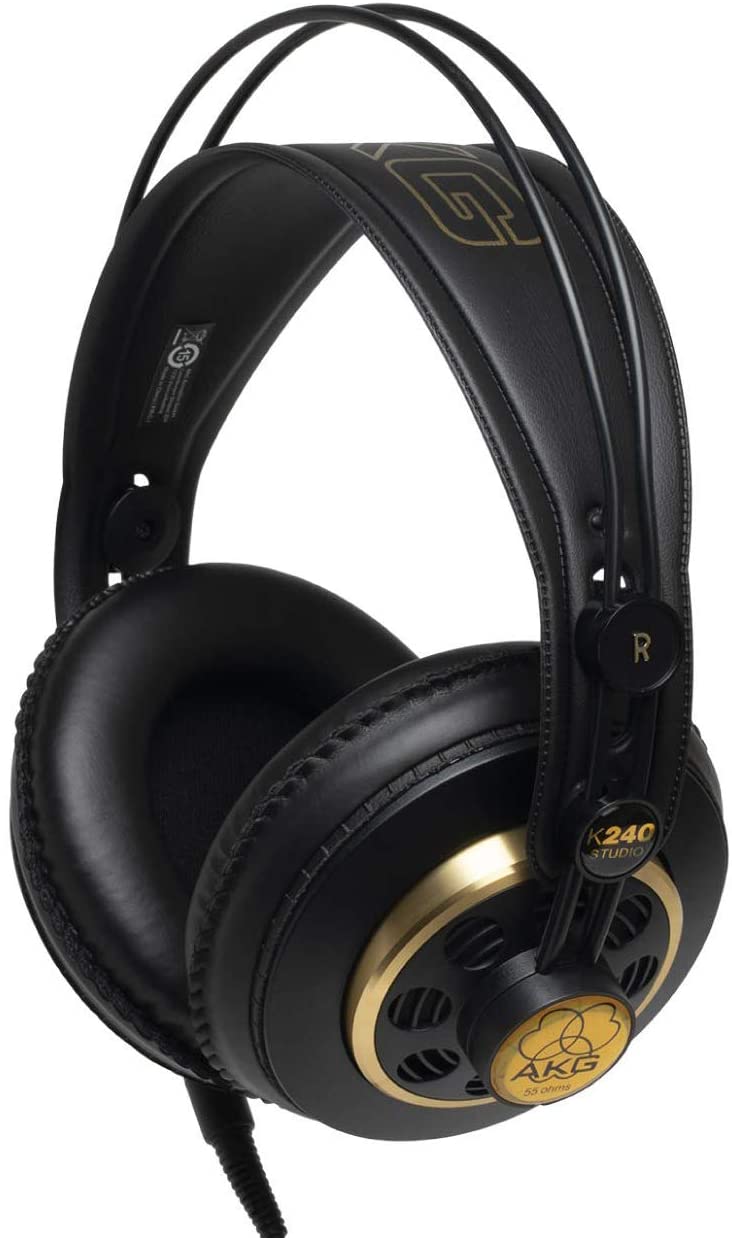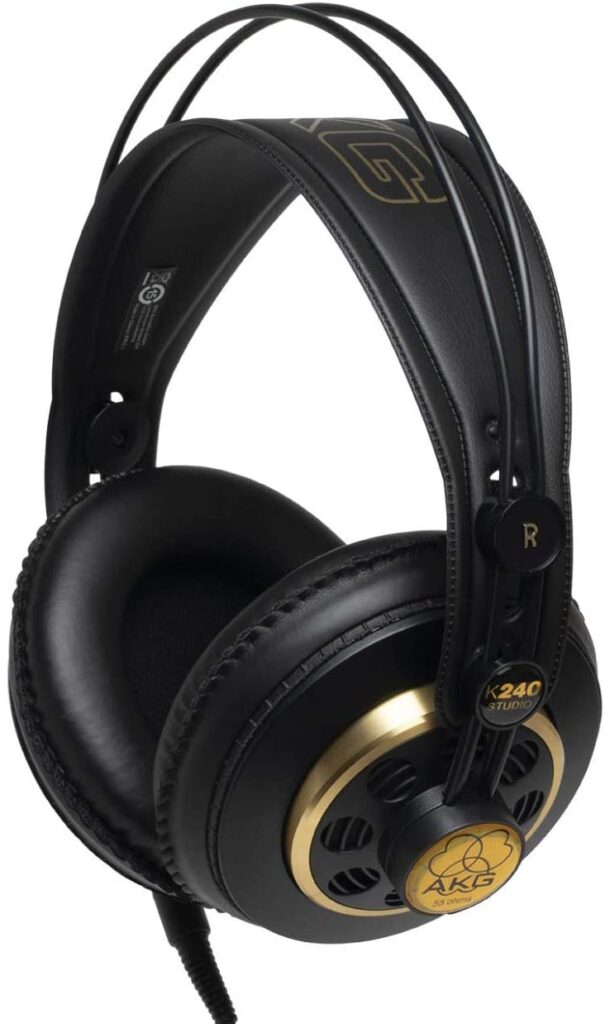 AKG K240 Studio Headphones feature a classic design that has become a standard in monitoring. This newer, lower impedance, 55-ohm version provides remarkably higher volume level when used with portable studios, keyboards, drum machines and other project studio gear. It's a professional level of performance for the home studio. Features include an integrated semi-open air design with a highly accurate dynamic transducer for naturally open sound quality, and circumaural (around-the-ear) pads for hours of wearing comfort. Frequency range: 15 Hz to 25,000 Hz. Stereo (1/8-inch minijack and 1/4-inch) connections. AKG K240 Studio Features: Low, 55 Ohm impedance, plug-in cable, Self-adjusting headband for optimum fit, Single cable for ease of use, Semi-open, circumaural design. AKG'S MOST POPULAR PROFESSIONAL HEADPHONE. A classic design which has become a standard in monitoring. Now with Varimotion XXL capsule for studio sound at home and for portable use. The 'integrated semi-open air' design incorporates a highly accurate dynamic transducer, and an acoustically tuned venting structure behind the element produces a naturally open sound quality. The circumaural (around-the-ear) pads are designed for hours of wearing comfort, while the steel-cable, self-adjusting headband construction and single-sided professional quality audio interconnect ensure extended reliability in demanding professional studio applications. Proven, popular, excellent – New, improved and even better. Made in China. The item includes the OFC screw type cable.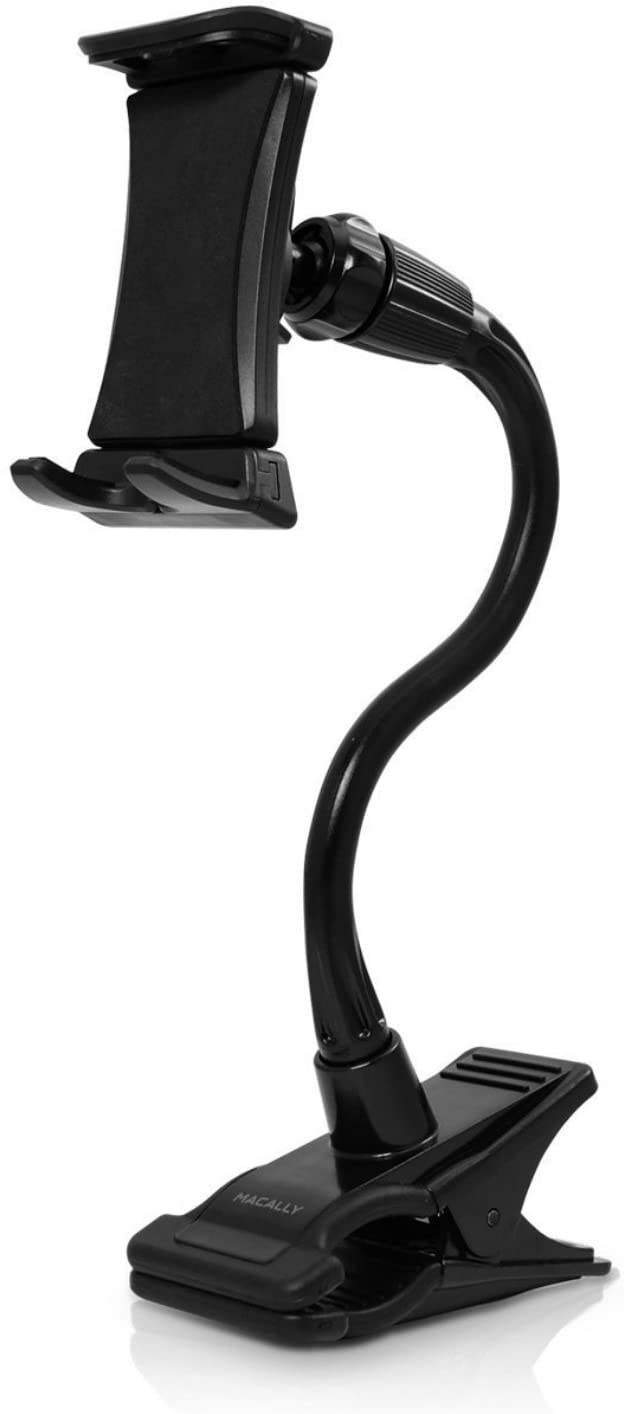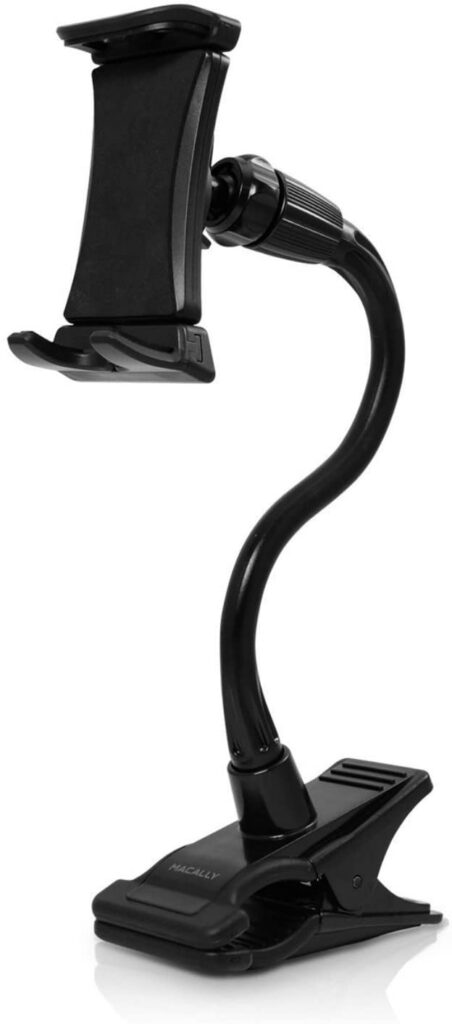 Macally Adjustable Gooseneck Tablet Holder & Phone Clip
The Macally HRmount car seat headrest mount allows passengers to watch movies on the iPad/tablet conveniently from the back seat of the car. The headrest mount can be easily and securely attached to the car's front seat headrest posts with a width of 2" to 9". The cradle fits iPad/tablet and any other mobile device with a width of 5" to 8". The cradle is fully adjustable and can rotate between portrait and landscape view.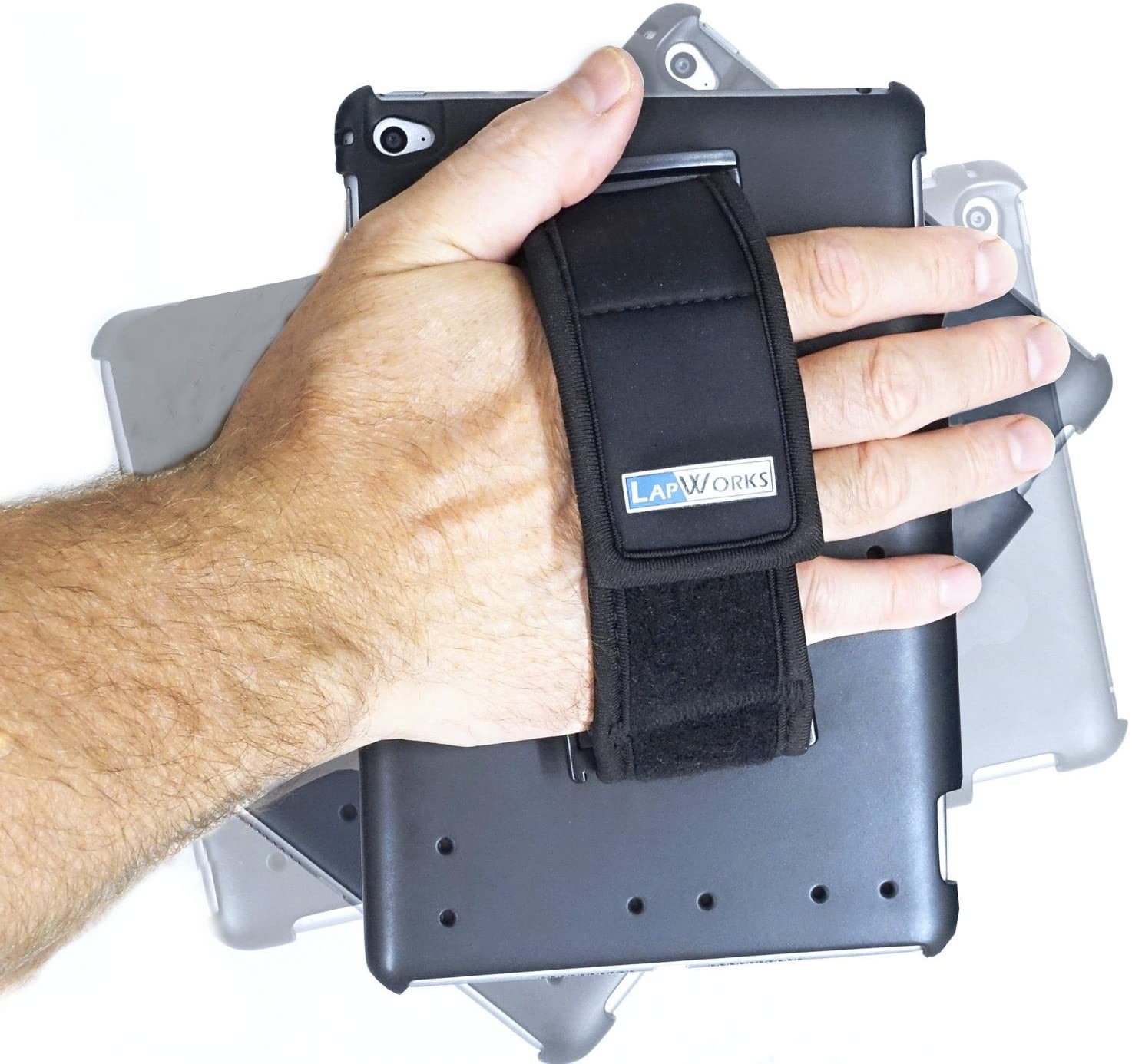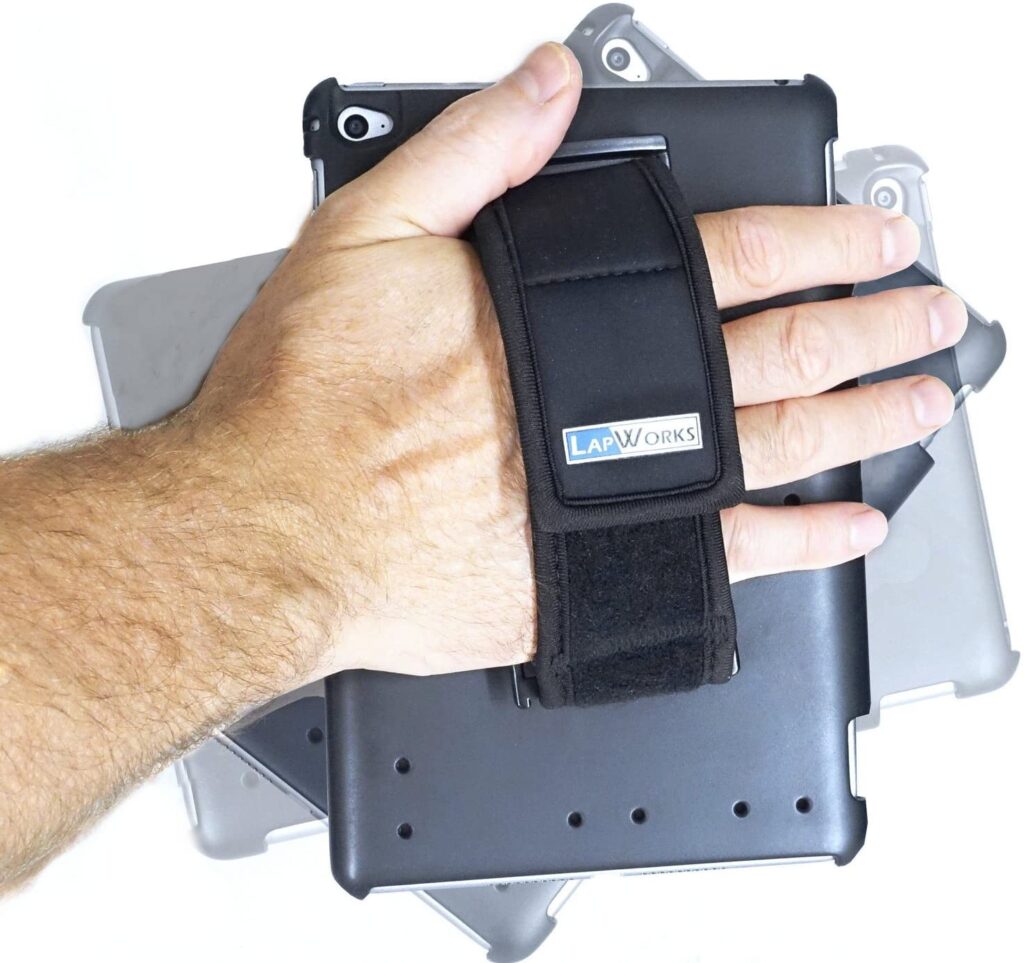 Some iPad grips can fatigue your hand because they are too rigid or rough in texture, but our soft and comfortable Soft Grip neoprene handle conforms to your hand with a gentle caress that doesn't fatigue your hand and allows you to work longer than other rigid style iPad hand holders. The Soft Grip iPad mini Handle Stand fits the iPad mini 5 and mini 4 (Models A2124, A2125, A2126,A2133,A1538,A1550, see back of iPad) Does NOT fit the iPad mini 1, 2, 3 or larger iPad 4 or iPad 5.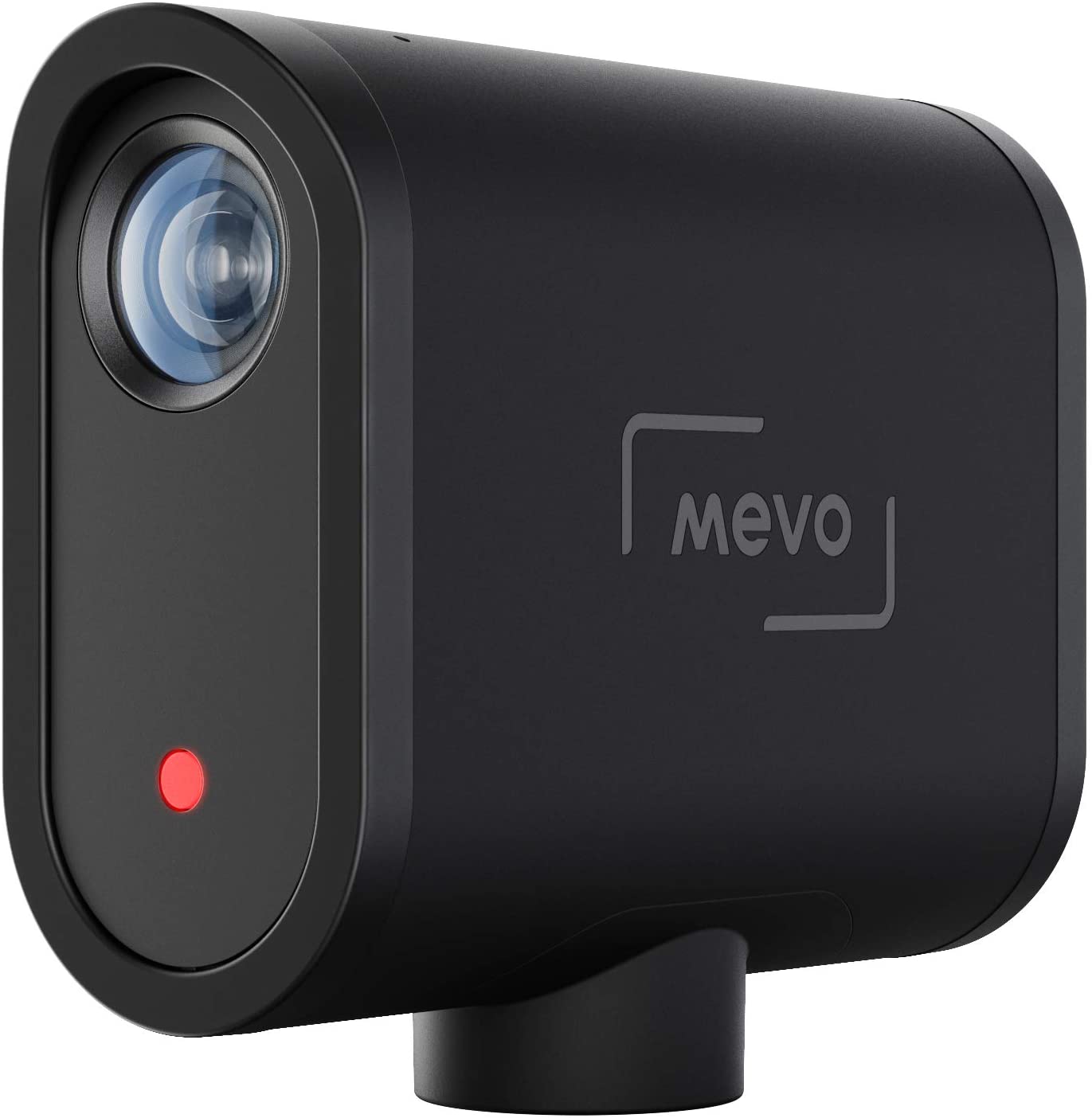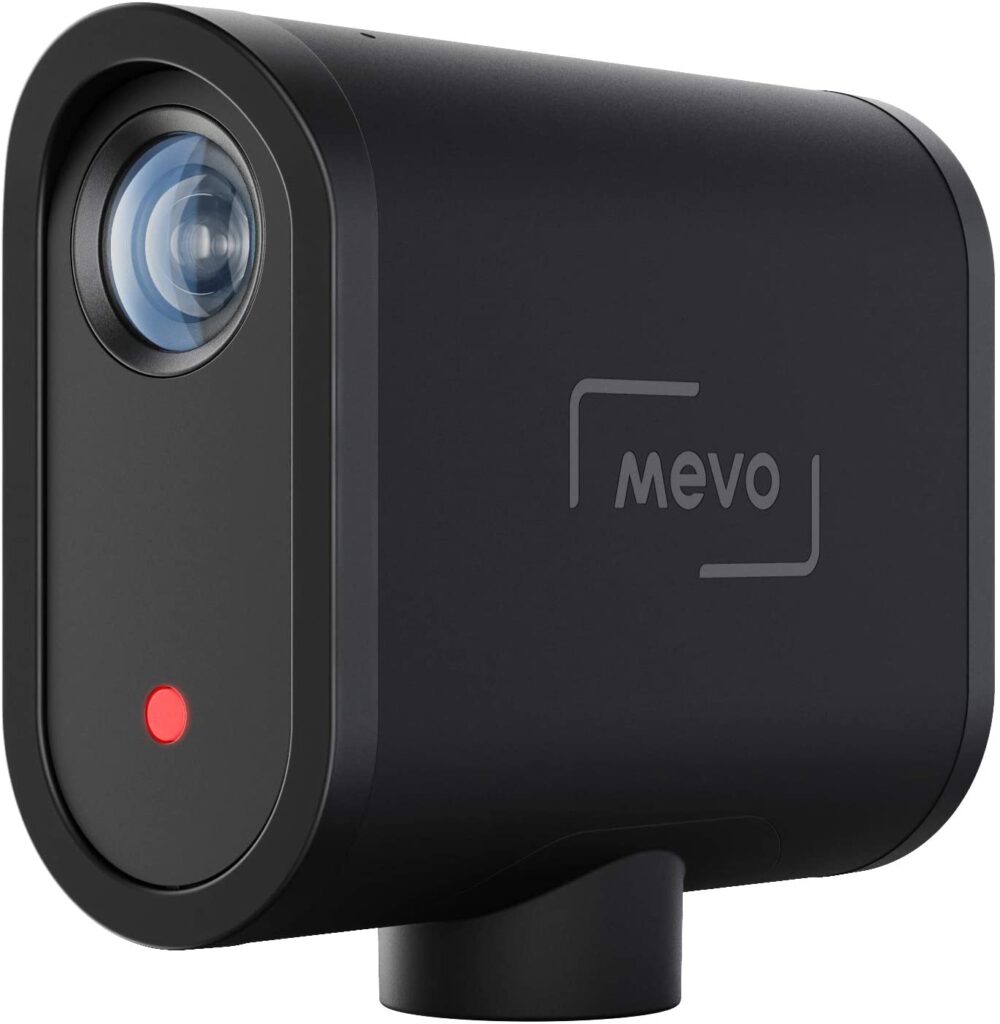 Mevo Start - Wireless Webcam
Able to make videos at night or take great selfie picture in dark areas with this ringlight. Excellent tool for creating live videos/recording with smartphone or computer, perfect video rig for Facebook, YouTube, Twitter, Snapchat, FaceTime, live.me, live.ly, Twitch, musical.ly,.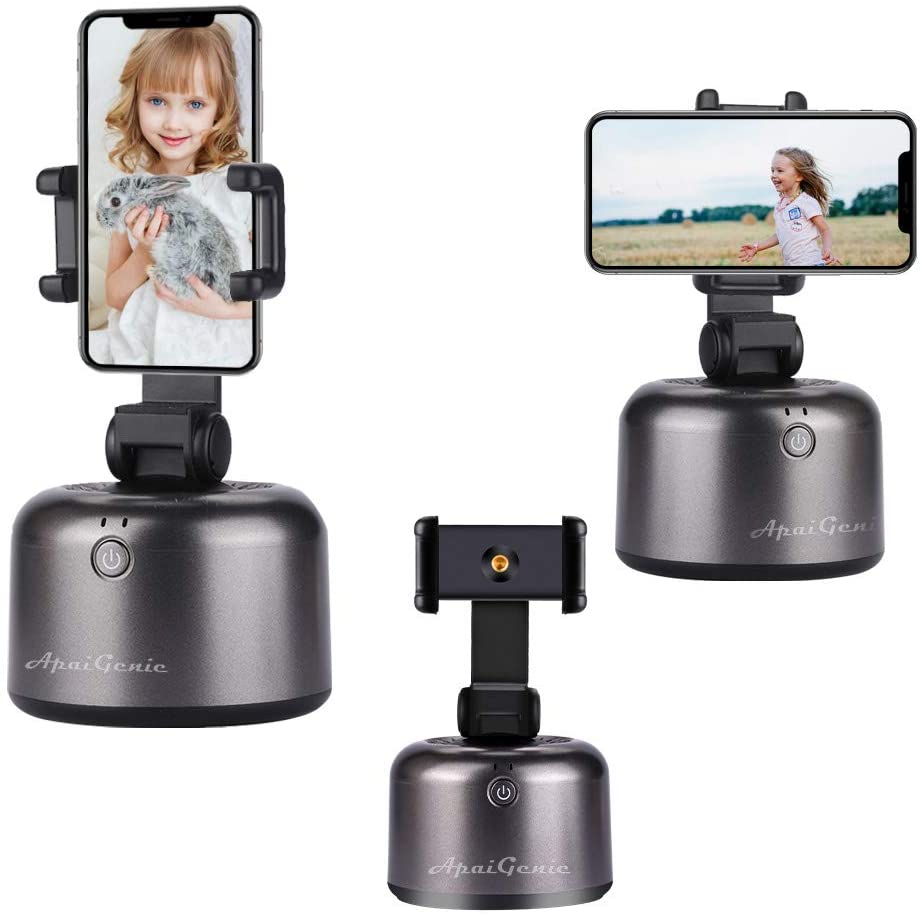 Selfie Stick 360°Rotation
Portable all-in-one auto smart gimbal gimbowl.Features 360º rotation, auto face tracking, and object tracking. Perfect for creating vlogs, TikTok, performance videos, and many more!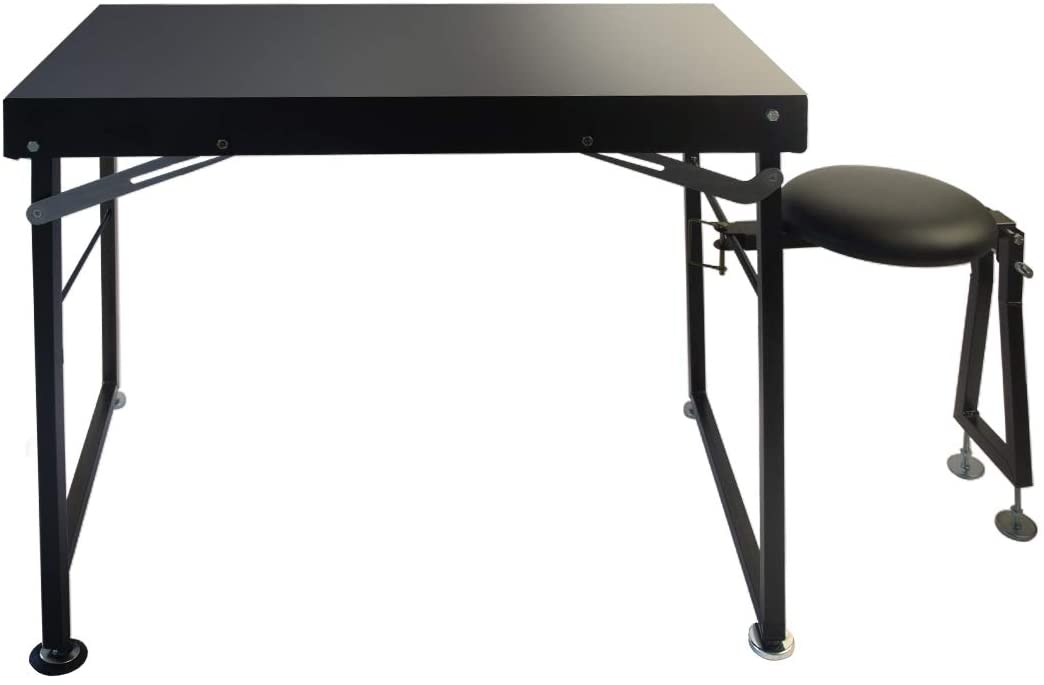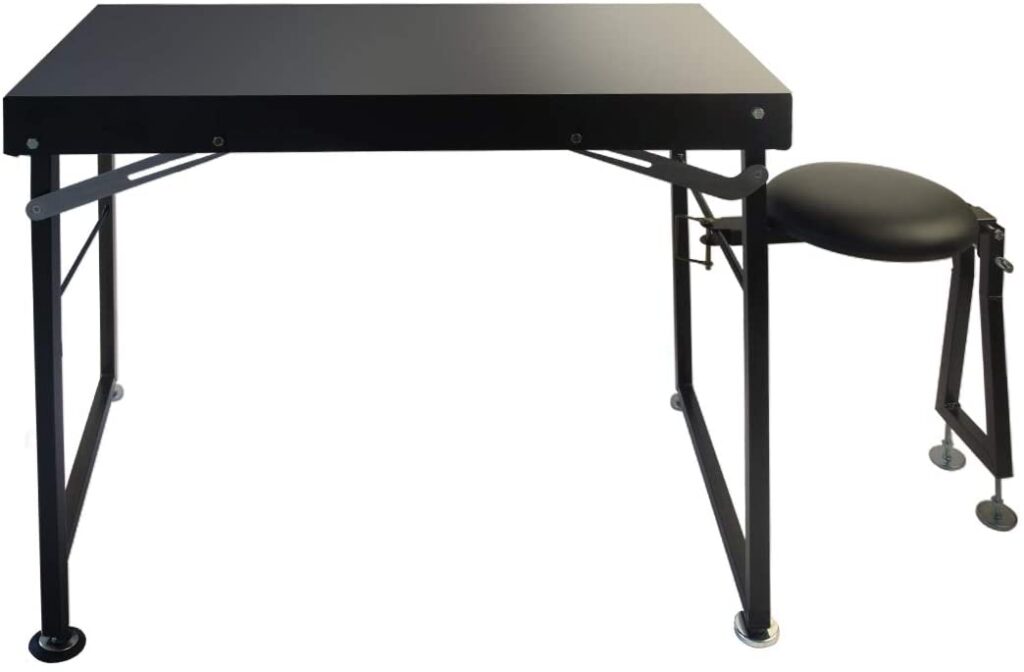 BenchMaster Shooting Table
This shooting bench gives you comfort, convenience and is so well made that basically does the shot for you (no, it doesn't, but it sure helps you a lot). We think comfort should always come first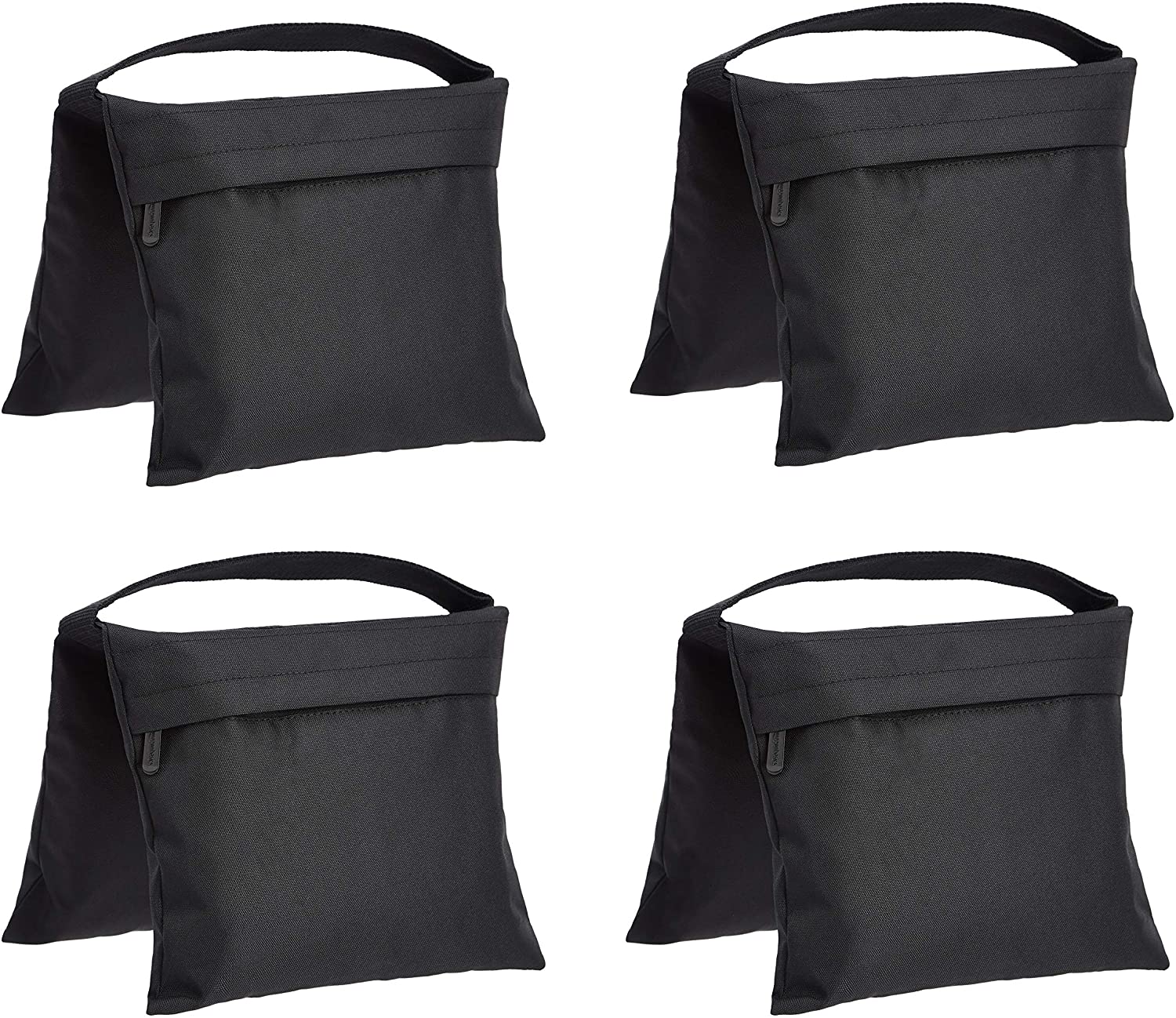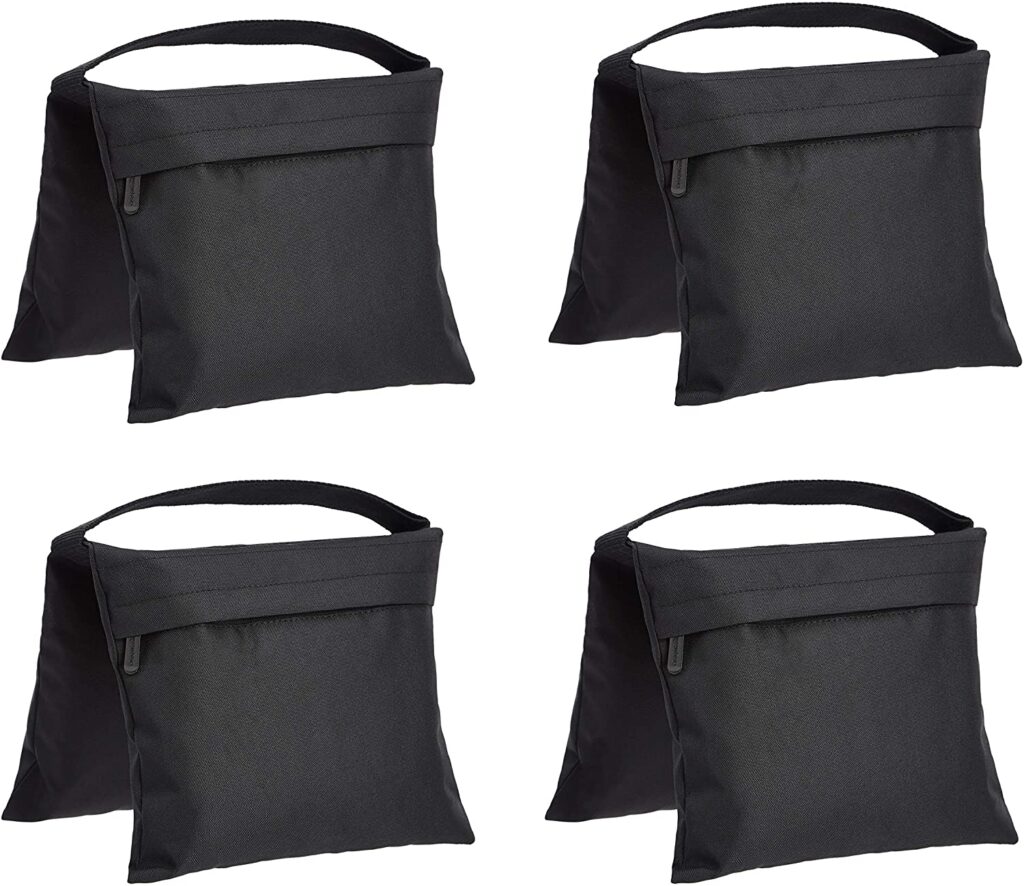 Photographic Empty Sandbag for Light Stands
Set of 4 sandbags for weighing down and stablizing light stands and other professional media equipment, Heavy-duty polyester construction with zipper closure, Dual pouches and carrying handle make it easy to place over the base of your stand, Fill with sand, gravel, or other heavy material up to 20 pounds, For use on photo sets, film sets, for live productions, and more
This post contains affiliate links, i.e., when you buy any product using the links below, we get commissions. But, it doesn't cost you anything extra. If you do purchase any product using the given links, we thank you for it in advance.