A Complete Guide To Planning A Personal Brand Photoshoot​
Tips and tricks to plan your best brand photoshoot yet!
Want To Build A Brand That Stands Out, Gets REMEMBERED, and Grows Beyond Your Goals?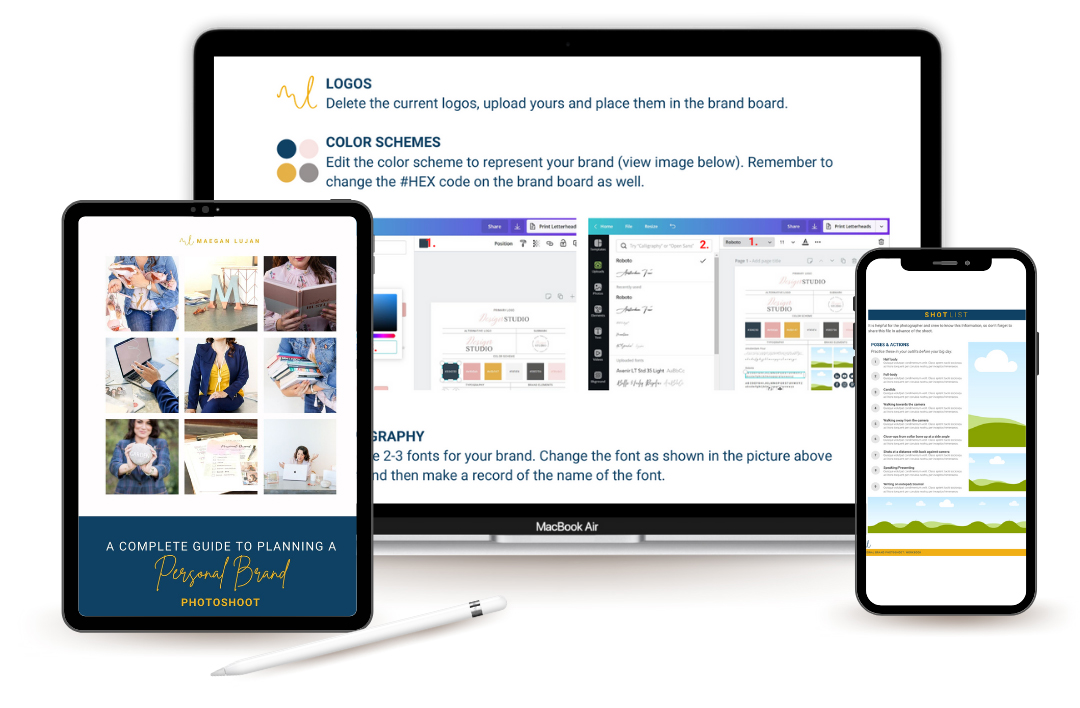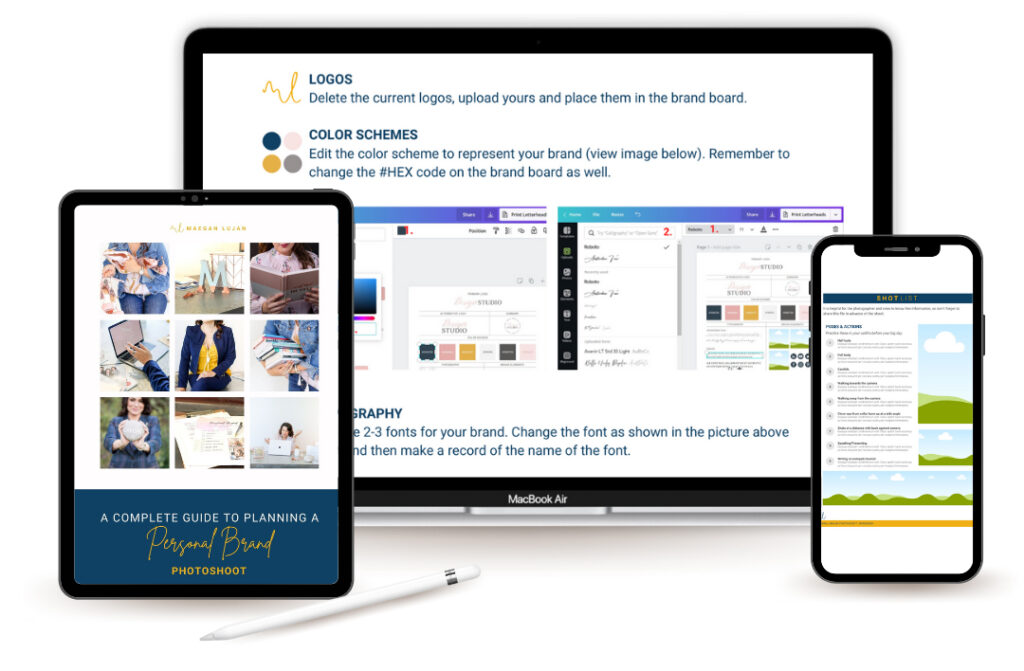 The complete guide to personal branding photoshoots. I've put together the ultimate guide that I wish I had when I did my branding photoshoot. I'll walk you step by step through everything you need to know to make your photo shoot a success.
What you need to bring, what to wear, how to pose, and more!
Plus a free workbook to take with you on shoot day.
Here's what you get:
If you are running an online business but you are struggling to make it a success, this is the perfect guide for you!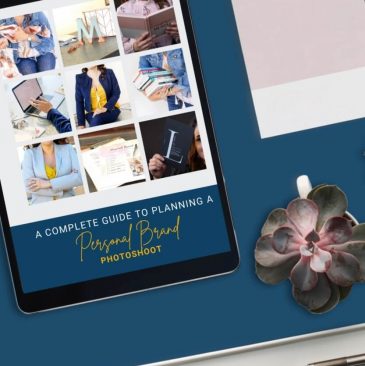 The digital handbook is designed to help your online business grow immensely and bring you exponential profit in return.
This guide is designed to help every business woman to scale through competition with the use of these top 1 essential tools that are designed to help your company grow.
All you need is the right knowledge to make this possible , which is what we perfectly presented in this book for you.
This is NOT typical Personal Branding Book! It gives you a concrete actionable plan to put into place and prompts accountability through detailed planning you can execute to build your brand.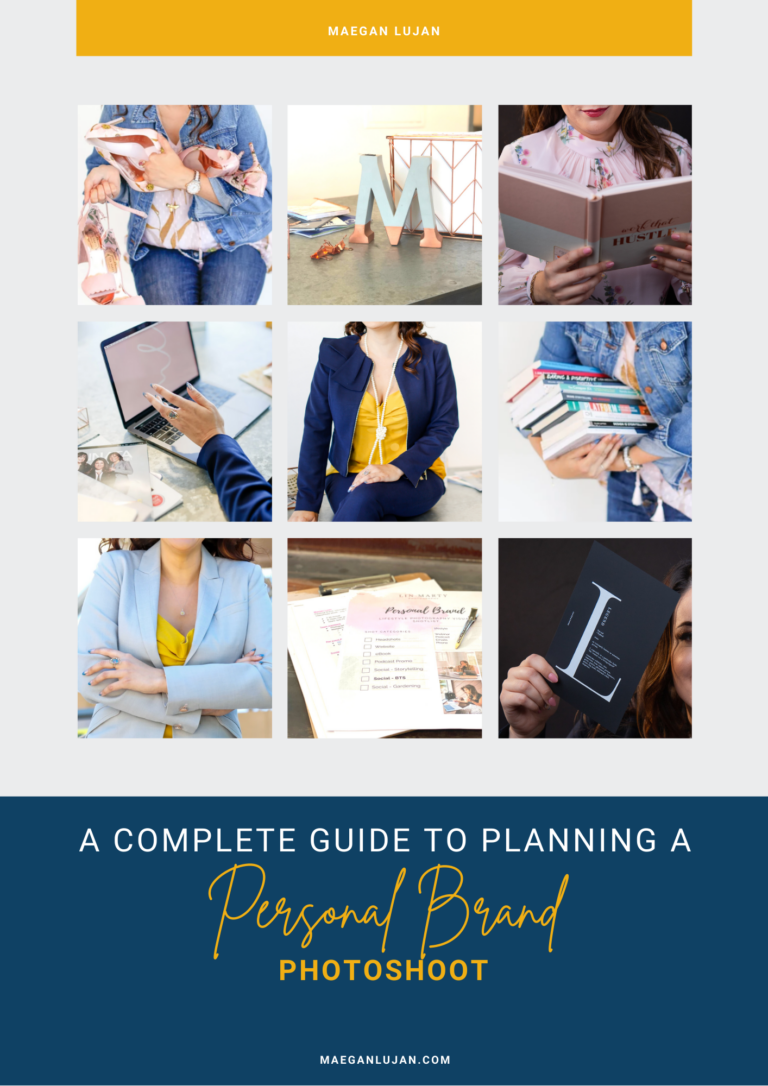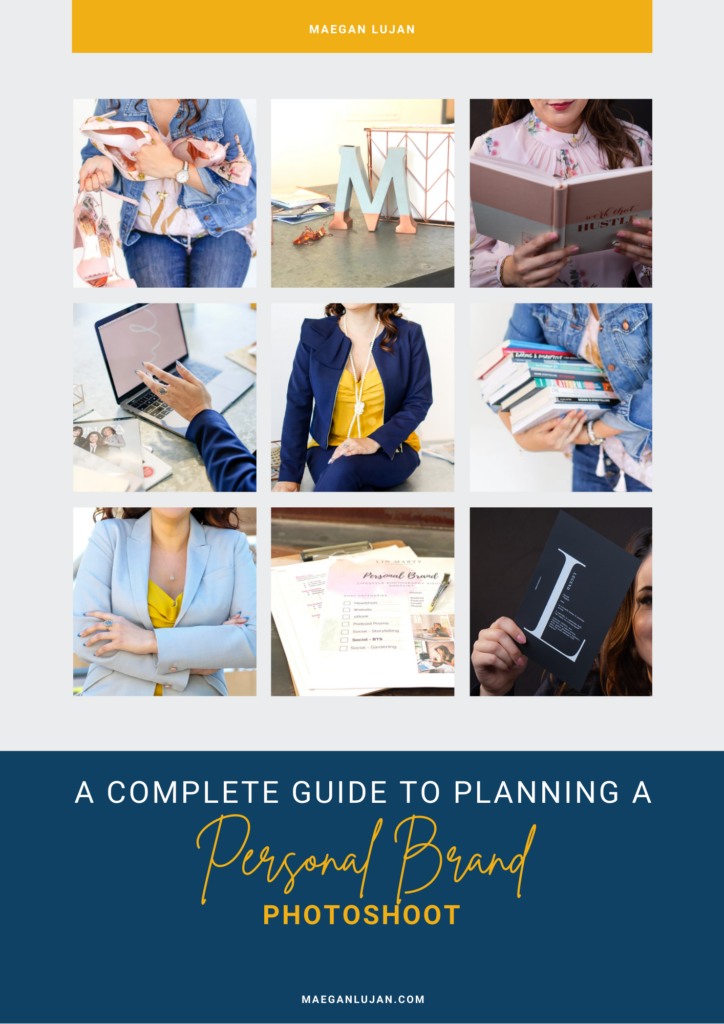 Because it's more fun together.
While you will be going through the interactive guide at your own pace, we don't want to you feel alone!

You'll get access to the Personal Brand Photoshoot Workbook that shows you how you design your own brand branded templates using a powerful design tool, Canva, which was created for business owners like yourself(designer or not!)
The great thing about this workbook is that it goes hand-in-hand with the main book. If you enjoy this workbook, then there are tons more resources like it to keep your brand momentum going!
Frequently Asked Questions